Biography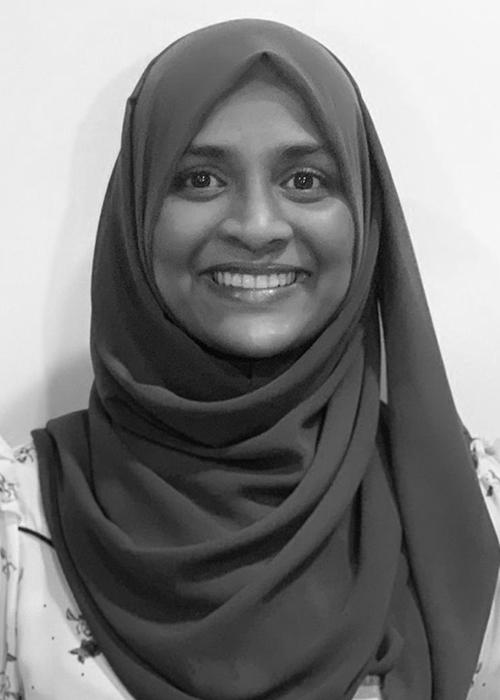 Humadha Ahmed
Maldivian
I grew up in Malé (the Maldives) during the creation of a new constitutional system of governance. This inspired me to join public services at a young age and fight for the realisation of people's constitutional rights. My passion for justice and equity is reflected throughout my career.
At the President's Office, I worked on vetting the government's legal policy on various matters from social to electoral rights. Then, I embarked on judicial reform through education at the Judicial Academy. At the time I also assisted the Department of Judicial Administration on initiatives to modernise the judiciary. I continued my work on increasing the efficiency and responsiveness of the Maldivian justice sector as the Programme Manager for the American Bar Association Rule of Law Initiative, before joining the Blavatnik School.
I am doing the MPP to explore a range of policy fields, and to further refine my skills to continue working on my policy interests: good governance, human rights and sustainable development. I hold an undergraduate degree in law from the University of Reading.