Biography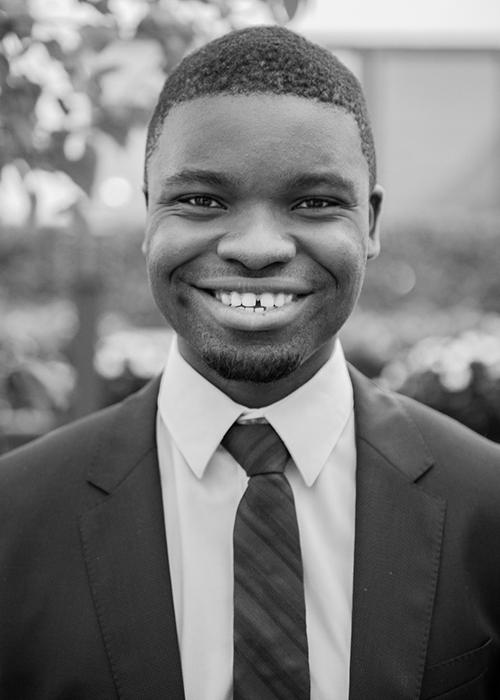 Henry Annan
Canadian
I am a third-year paediatrics resident, having obtained my medical degree from Dalhousie University in Halifax, Nova Scotia. I have served on a variety of local and national not-for-profit organisations, including as the president of the Canadian Federation of Medical Students, which represents over 8,000 students studying medicine in Canada. In this capacity, I collaborated with governments and national stakeholders on issues such as physician resource planning, tackling the national opioid crisis and proposing recommendations on the implementation of universal pharmaceutical drug coverage. I also served as a Board Director of the Canadian Medical Association, helping develop strategic priorities directed at achieving its mission of empowering and caring for patients.
Rooted in a passion for social justice, I look forward to further exploring governmentÕs influence on the social determinants of health and how good public policy can promote healthy communities.
Henry is a Chevening Scholar.