Biography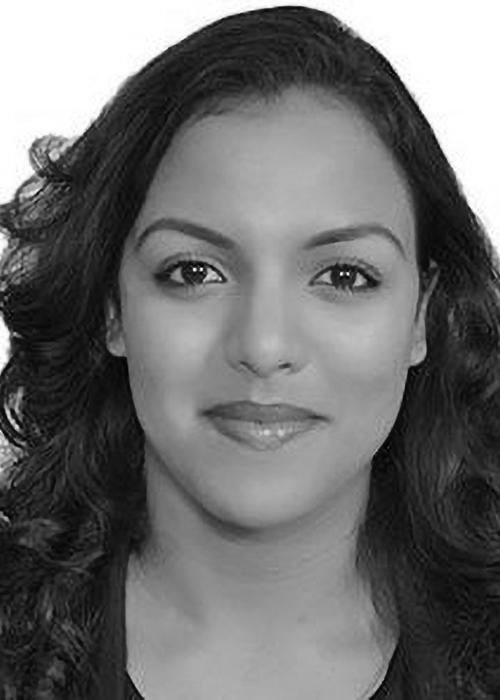 Hafsa Anouar
Moroccan
I have supported leaders in the UAE, Guinea, Chad, Cote d'Ivoire and Liberia to draft policies and strategies, design new initiatives and evaluate existing ones. Recently, I supported the UN Development Programme and the African Union in assessing the impact of COVID-19 on governance, peace and security in the Horn of Africa and the Sahel. I participated in drafting the UAE's first foreign aid strategy and policy, designing the 'Reaching the Last Mile Fund', a USD 100 million fund to eliminate river blindness in key African countries. I helped the UN Secretary-General to reposition the UN development system to deliver on the 2030 Agenda for sustainable development.
I am interested in economic development policies that strengthen cooperation between countries and promote peace and stability. Prior to Dalberg, I co-founded a non-profit organisation in Morocco that aims to empower youth with entrepreneurial skills to unleash their potential. I am a graduate of Tufts University and the African Leadership Academy.
Hafsa is a Poler Scholar.