Biography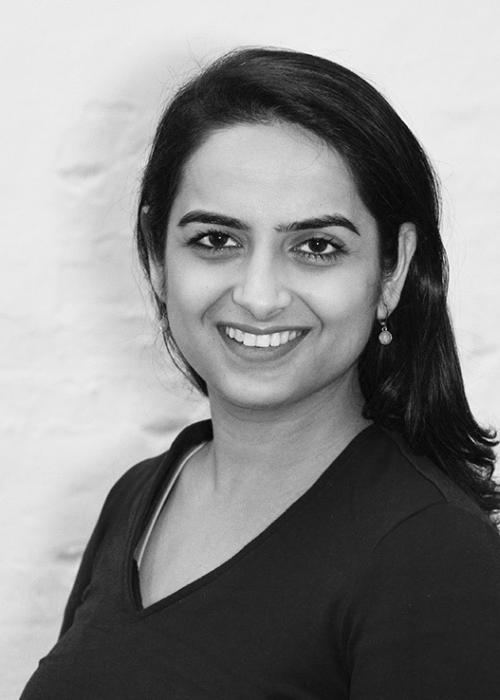 Gauri Chandra
DPhil in Public Policy student (2019)
I am interested in the application of insights from behavioural economics to policymaking. My doctoral research at the Blavatnik School of Government will focus on evaluating the efficacy of various behavioural interventions aimed at encouraging practices that promote sanitation, health and hygiene in rural India.
Prior to starting at the Blavatnik School, I worked at the Marshall Institute, London School of Economics, conducting empirical research on the factors underlying ethical consumerism, and testing different theories of altruistic motivation. I also have experience in the social development sector, having worked at Becoming I Foundation, in collaboration with Teach for India, to bring reforms in education for low-income communities.
I hold a Bachelor of Arts in economics from the University of Delhi, India and a master's in management and strategy from the London School of Economics.