Biography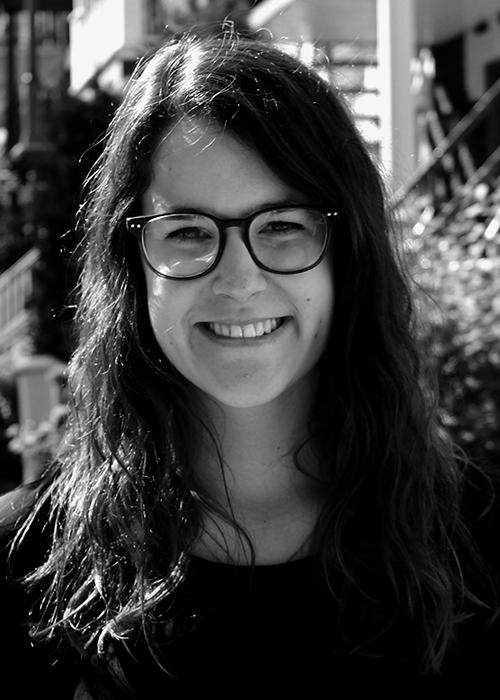 Frédérique St-Jean
Canadian
Before joining the MPP, I practised as an attorney in civil litigation and municipal and environmental law in Montreal, Quebec, Canada. My practice focused on defending municipal by-laws and policies intended to curtail urban spread and protect valuable ecosystems. Through this experience, I learned how crucial social acceptability and evidence-based decision-making are to successful policy implementation.
As the President of the youth branch of a major political party in Quebec (Parti Québécois) from 2018 to 2020, I advocated for increased youth representation in politics, gender equality and climate action.
I acquired my bachelor's degree in civil and common law at McGill University and interned with Aswat Nissa, an NGO in Tunisia dedicated to fostering women's participation in politics.
I am pursuing the MPP to more meaningfully contribute to the economic transition necessary to address climate change, using this opportunity to build more resilient and egalitarian societies.