Biography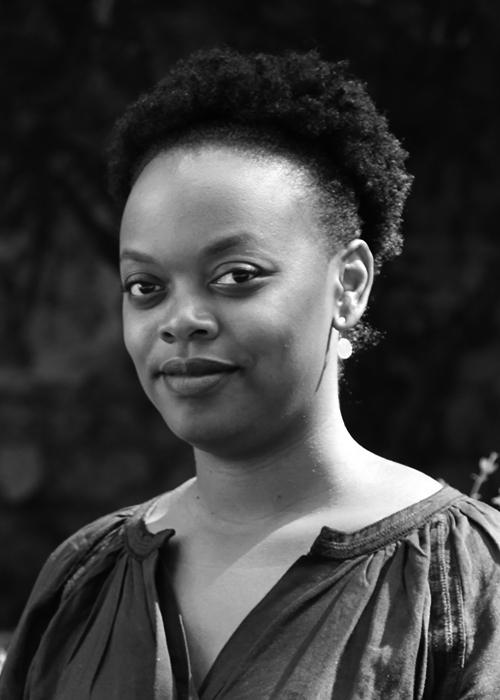 Folashadé Soulé-Kohndou
Visiting Scholar 2018-2021
Folashadé Soulé is a Senior Research Associate at the Global Economic Governance programme, and formerly an Oxford-Princeton Global Leaders Fellow (post-doc) at the Blavatnik School of Government. She holds a PhD (summa cum laude)  in International Relations from Sciences Po Paris.  
During and since defending her PhD, she has been a postdoctoral researcher at the London School of Economics (LSE), and a part-time Lecturer in International Relations and Political Science (Africa and Global Politics; the Politics of Globalization; International Political Economy). Folashadé's current research investigates the negotiation practices of francophone African governments when dealing with China (infrastructure projects). It aims to challenge the prevailing wisdom in international relations that bureaucracies and governments of 'weak' countries exert minimal influence when they negotiate with 'strong' countries such as China, and will add precious empirical and theoretical knowledge to a small but growing body of research on small developing countries in asymmetric negotiations.
She has published several articles in peer-reviewed journals such as Global Governance, Afrique contemproaine, Foro Internacional and Cahiers des Amériques Latines. As a policy-facing academic - connecting policy and research, she has been acting as an international strategy consultant for the OECD, the French Development Agency (AFD), the Presidency of Benin, and several consultancy firms (Oxford Analytica, Ernst&Young, Deloitte). She has also trained young diplomats and military civil servants in Bamako, Mali in methodology and analytical tools in international relations.
 
Contact
folashade.soule-kohndou@bsg.ox.ac.uk
Publications
Latest publications
How to negotiate infrastructure deals with China: four things African governments need to get right, The Conversation, 3 January 2019
Carolina Milhorance and Folashade Soule-Kohndou (2017) South-South Cooperation and Change in International Organizations. Global Governance: A Review of Multilateralism and International Organizations: July-September 2017, Vol. 23, No. 3, pp. 461-481.
"Bureaucratic agency and power asymmetry in Africa-China negotiations" in Chris Alden, Dan Large (eds) New directions in Africa-China studies, Routledge / Social Science and Research Council (SSRC), 2018
 
« Los emergentes del Sur ante la gobernanza mondial de la ayuda al desarollo : estrategias reformadoras, rivalidades y tentativas », Foro Internacional, co-authored with Isaline Bergamaschi, Université de Los Andes, Colombie), n°223, vol.1, janvier-mars 2016.