Biography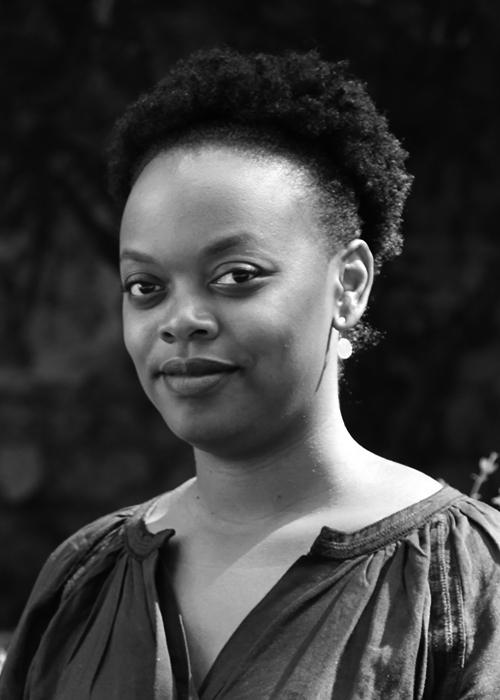 Folashadé Soulé-Kohndou
Visiting Scholar 2018-2021
Dr Folashadé Soulé is a Senior Research Associate at the Global Economic Governance programme (Blavatnik School of Government). Her research areas focuses on Africa-China relations, the study of agency in Africa's international relations and the politics of South-South cooperation. She was a postdoctoral fellow at the London School of Economics, and a former Oxford-Princeton Global Leaders Fellow. Her research has been published in several peer-review journals among which African Affairs, Global Governance and Foro Internacional.
Folashadé also teaches courses on politics and international relations at the University of Oxford (Department of Politics and International Relations, Oxford Department of International Development) and has been a departmental lecturer where she taught courses on Africa and Global Politics, the Politics of Globalization and International Political Economy at Sciences Po Paris and the University of Lille.
As a policy-facing academic, connecting policy and research, she is the initiator of the Africa-China negotiation workshop series bringing together African negotiators and senior policymakers to exchange and build better negotiation practices when dealing with China. She has also acted as a policy analyst and consultant for several institutions and is currently acting as the Africa advisor to the Commission on Global Economic Transformation (CGET) led by Nobel Laureates Joseph Stiglitz and Michael Spence and hosted by the Institute for New Economic Thinking (INET).
Contact
folashade.soule-kohndou@bsg.ox.ac.uk