Biography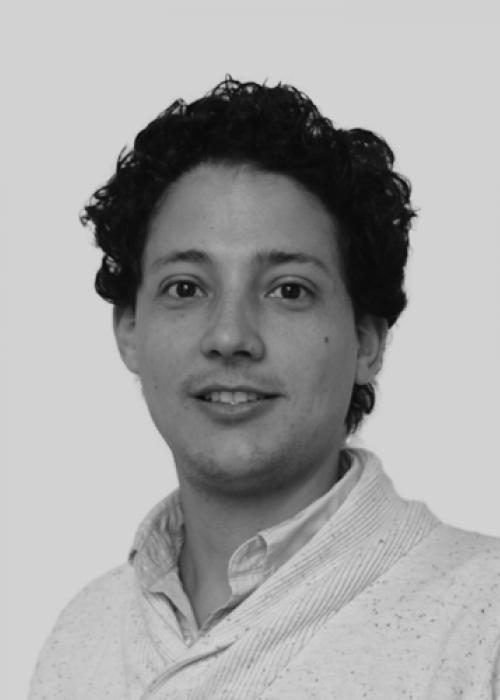 Esteban Ortiz Ospina
Research Associate
Esteban Ortiz Ospina is a member of Associate Faculty at the School. These are former members of faculty who retain a link to the School.
Dr Esteban Ortiz Ospina was Departmental Lecturer in Economics from September 2013 to January 2016, at the Blavatnik School of Government, University of Oxford. His main research interests are in public economics. He completed his DPhil (Economics, Oxford), focusing on access to higher education. His current research studies issues such as the under representation of state-school students in elite English universities, or the evidence and implications of discrimination in university admissions.
Esteban completed his undergraduate studies in Colombia (Engineering, Universidad de los Andes, 2007) before coming to Oxford to pursue his post-graduate studies (MPhil in Economics, Oxford, 2009). Prior to returning to academia for his DPhil he served as an advisor to the National Planning Department in Colombia, providing guidance on national policies focusing on internal displacement, and as a consultant to the Ministry of National Education, also in Colombia.
Contact
esteban.ortiz-ospina@bsg.ox.ac.uk