Biography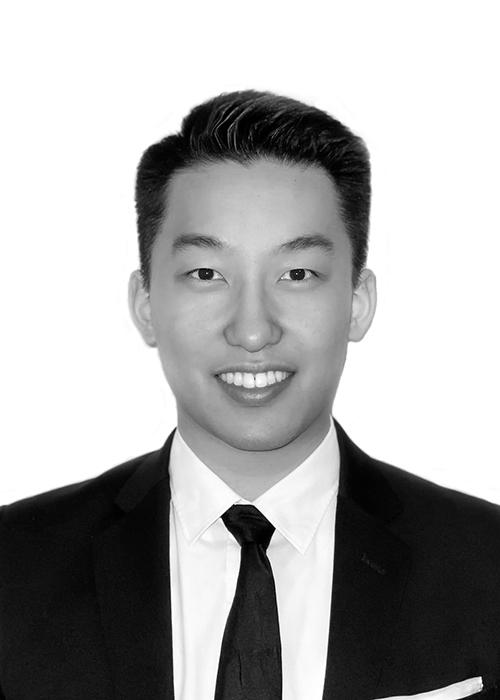 Daniel Bu
American and Canadian
I am a medical student and a National Institutes of Health-funded research fellow in New York City. After completing my studies in public policy and business administration at Oxford, I will train to become a surgeon. My work to date involves using simulation modeling to explore the complexities of innovation in health care. I am especially interested in how surgery can be adopted for systems-level implementation to care for under-resourced patients in developed and emerging market countries. Through my studies at Oxford, I hope to better scale the ongoing work in different regional and national healthcare delivery systems.
A graduate of the University of Pennsylvania, I studied neurobiology and French. I am an MD candidate at the Icahn School of Medicine at Mount Sinai, a former research fellow for the New York Academy of Medicine, the Commonwealth Fund and TEDMED, and an avid YMCA pick-up basketball player.
Daniel is a Pershing Square Scholar.