Biography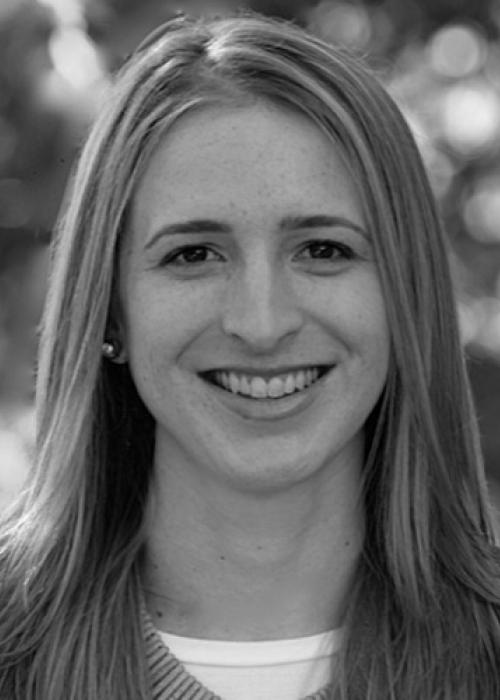 Claire Cullen
DPhil in Public Policy Student (2016)
I will be joining the Blavatnik School's DPhil program having recently completed my Masters in International Development Policy at Georgetown University. I undertook my undergraduate studies in economics and international relations in my home country of Australia, at Sydney University and the Australian National University.
Since my undergraduate studies, I have worked on a range of international development issues in the Asia-Pacific and Africa regions. Most recently, I helped design and conduct impact evaluations of education and gender-based violence prevention programs in Rwanda and the Democratic Republic of Congo with Innovations for Poverty Action and the World Bank's Gender Innovation Lab. Previously, I worked as an Economist at the Australian Agency for International Development for three years, and prior to that, as an adviser to the head of Australia's Attorney-General's Department.
I have broad research interests in international development and economics, particularly regarding governance, public service delivery, conflict, gender and social norms.