Biography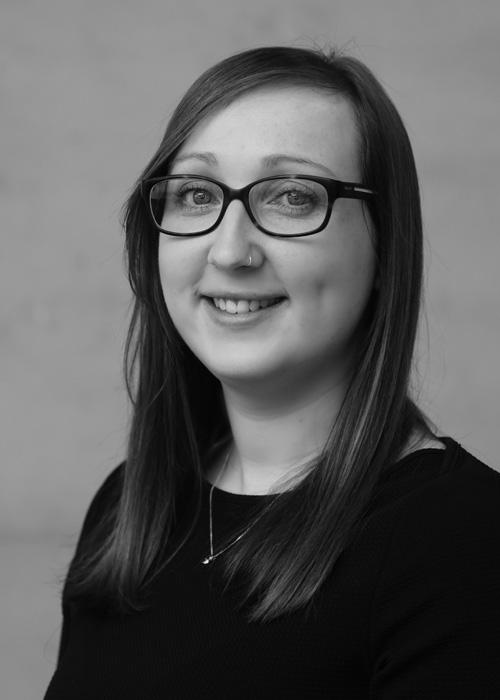 Claire Beauchamp
HR Advisor
Claire joined the Blavatnik School of Government in 2017 as HR Assistant, moving into the role of HR Advisor in 2020. She provides a wide range of support across all areas of HR, from recruitment and on-boarding, to advising staff on HR policies associated with University employment. Claire also works closely with the Partnerships and Fellowships team on the School's visitor programme.
Prior to joining the School, Claire worked at the Sleep and Circadian Neurosciences Institute as Administrative Assistant (2015–2017), and at the Nuffield Department of Clinical Neurosciences as Clerical Assistant (2014–2015).
Claire holds a BSc in Psychology from Bournemouth University and achieved her CIPD Level 5 Certificate in Human Resource Management in April 2020. In her spare time she enjoys gardening, cycling and hiking, and going to concerts.