Biography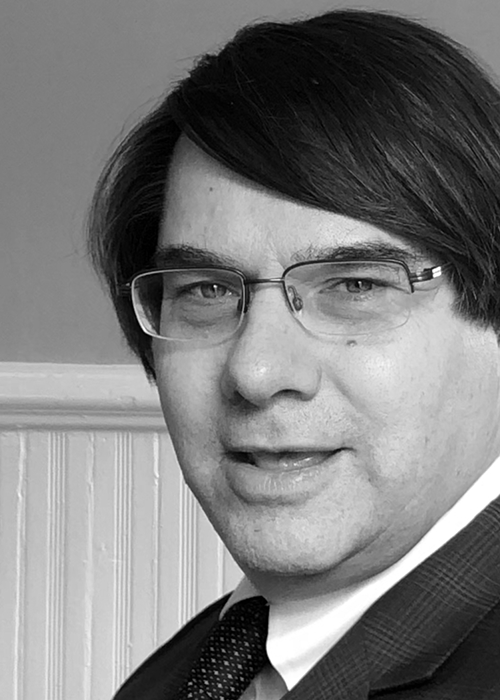 Christopher Jarvis
Visiting Fellow of Practice
Chris Jarvis was until mid-2020 an Assistant Director in the International Monetary Fund (IMF). His experience during a 30-year career at the IMF includes a decade negotiating IMF-supported programmes with emerging economies in the Middle East and Eastern Europe, most recently Jordan and Egypt, and a high-level policy role as speechwriter to two IMF Managing Directors.
Chris is a versatile economic policy advisor with experience in giving strategic and negotiating advice on macroeconomic issues and on economic management during COVID-19 to governments and businesses. Chris currently coaches IMF mission chiefs and is an advisor to the Egyptian-American Enterprise Fund. Chris is the author of IMF papers on governance and corruption and on management of economic crises. He is also an expert on financial pyramid schemes.
Before joining the IMF, Chris was a fast-stream administrator in HM Treasury. He did doctoral research at Nuffield College, Oxford and Yale University. He has a BA in Philosophy, Politics and Economics from Keble College, Oxford.