Biography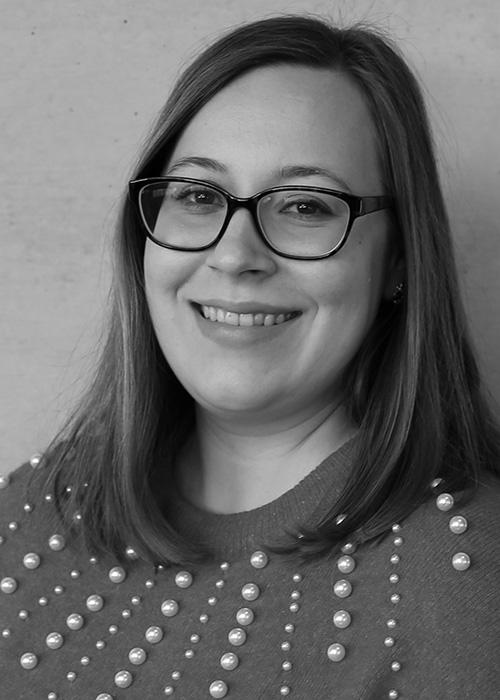 Camila Adach
HR Assistant
Camila joined the Blavatnik School of Government in December 2019 as HR Assistant.  She provides a wide range of administrative support to assist in the efficient and effective delivery of HR activities.
Prior to joining the Blavatnik School, Camila worked as a Research Assistant in Cultural Heritage Law at the British Institute of International and Comparative Law, and as a HR Administrator at Kew Gardens and the Victoria and Albert Museum. She holds a LLM in International Law from Oxford Brookes University.
In her spare time, Camila enjoys reading, watching true crime documentaries and travelling.