Biography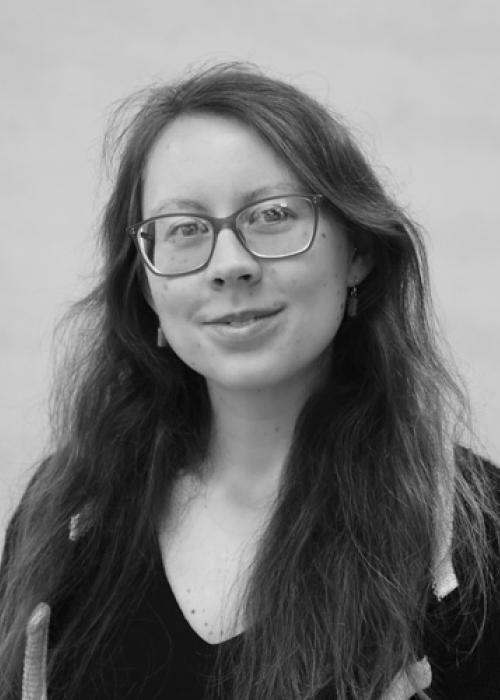 Brooke Martin-Garbutt
HR Manager
Brooke joined the Blavatnik School of Government in December 2016 as the new HR Manager. It is Brooke's responsibility to embed a culture of excellence in the recruitment, management and development of staff within the School. Taking responsibility for the operation of the HR function, she ensures that a professional, proactive and customer-focused HR service is delivered, consistent with University-wide guidelines.
Prior to joining BSG, Brooke worked at the University's Faculty of Law as the Personnel Officer (2015-16) and at the Faculty of Classics as the HR Administrator (2011-15). She is currently studying for her Level 5 Certificate in Human Resources Management and will complete this in June 2017.
Brooke holds an MA in Ancient Epic and BA in Classics from the University of Durham (2005-2009). In her spare time, she loves to travel.
Contact
brooke.martin-garbutt@bsg.ox.ac.uk