Biography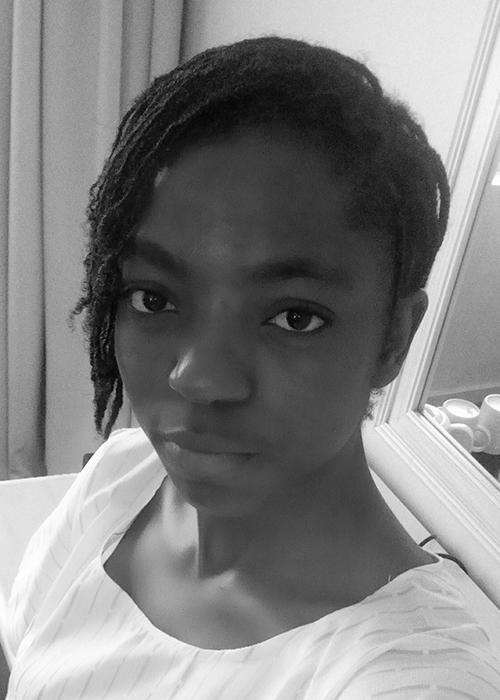 Blessing Oluwatosin Ajimoti
MPP student, Nigerian
I was a 2018 Mandela Washington Fellow. Previously, I managed Digital Business Development at She Leads Africa (SLA) and handled digital campaigns and other partnerships with brands across Africa. I also managed the Oxfam and VC4A-funded 2017 SLA Accelerator to support Nigeria's innovative women-run businesses.
In 2016, I worked at Office for ICT Innovation and Entrepreneurship - a Nigerian government office - where I contributed to the development of Nigeria's innovation and entrepreneurship ecosystem through initiatives that bridged the ecosystem's mentoring, investment and technology gaps.
I am a Global Shaper and the Abuja Global Shapers' Employability and Entrepreneurship Programme's Manager. I am committed to using workforce and entrepreneurship development policy to support African youths and improve Africa's sustained development and competitiveness.
My Bachelor's degree is from Obafemi Awolowo University and I am an Associate Fellow of the Royal Commonwealth Society, London.
Blessing Oluwatosin Ajimoti is an AIG Scholar 2018-19.