Biography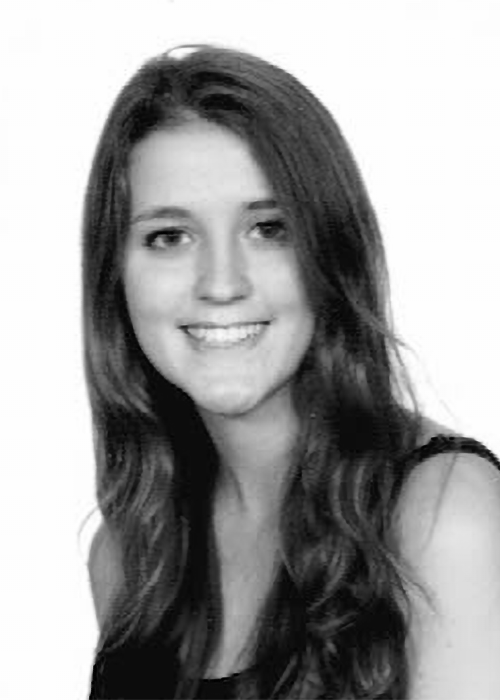 Beatriz Melendro Martinez
Admissions Assistant
Beatriz joined the School in September 2020, as part of the Admissions team.
Prior to this, she worked at the Department of Engineering as Undergraduate Studies Assistant, supporting the running of the undergraduate course and acting as first point of contact for students.
Beatriz graduated in 2019 from the University of Bath with a BSc in Psychology. During her degree she spent a year working at the Department of Education of the University of Oxford as a Research Assistant, focusing on early years development.