Biography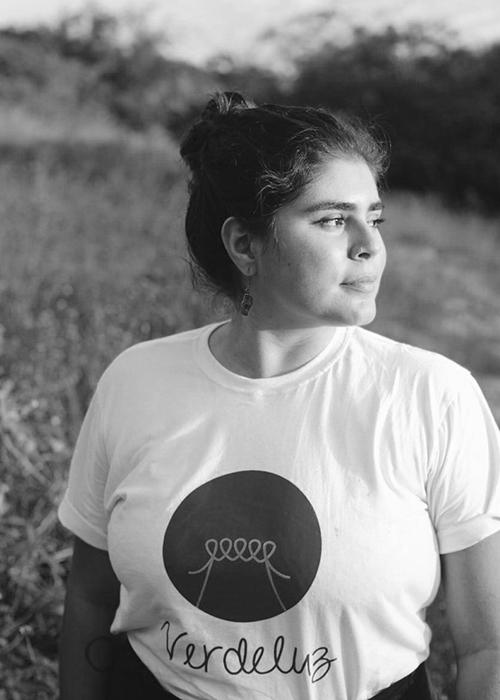 Beatriz Azevedo De Araujo
Brazilian
I am a lawyer and environmental activist from Brazil, specialised in environmental and urban law. When I entered law school, I created a multidisciplinary study group on international law and started my research on international environmental law, which made me understand the complexity and seriousness of the ecological crisis humanity is causing on our planet. This acknowledgement compelled me to act, and I've been working with civil society initiatives and consulting for local governments ever since.
I worked as climate change coordinator for the NGO Engajamundo, attending United Nations conferences. I co-founded and was the first president of Instituto Verdeluz, a youth-led NGO focused on promoting conservation, environmental education and activism to protect the dunes, forests, rivers and ocean in my city, Fortaleza. I also co-founded and coordinated Cear‡ no Clima, a civil society network of climate activists focused on promoting climate justice in my state, Ceará.
Beatriz is a Chevening/Lemann Scholar.