Biography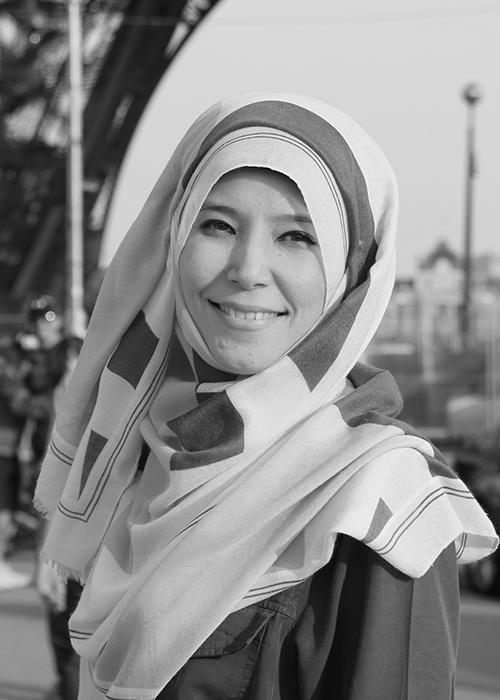 Batool Asadi
Pakistani
I was born in Quetta, a land of socio-cultural diversity within Balochistan, Pakistan's least developed province. I hold a master's in English literature and, prior to joining the civil service, I was a lecturer in English at Balochistan University of Information Technology, Engineering and Management Sciences.
Through competitive examination, I joined the Pakistan Administrative Service in 2012, where I was most recently posted as Deputy Secretary (Staff) to Chief Secretary Balochistan. I had the honour of becoming the first female Assistant Commissioner in the history of Balochistan, encouraging many girls to join the civil service in Balochistan, and was appointed as Additional Deputy Commissioner Revenue (ADC-R) Quetta. As Assistant Commissioner and ADC-R, I was the focal person for polio eradication campaigns, anti-encroachment drives, school enrolment programmes, the inter-faith harmony committee, and monitoring and supervision of health and educational facilities.
I believe my love for reading literature has rendered me prone to sensitive issues of the unprivileged and the marginalised. Most of the civil servants in today's complex world find themselves at the crossroads of ethical versus policy questions: each child is born equal, but does each child have equal access to quality education and other services, regardless of his/her parents' financial position? I am interested in such policy matters which directly contribute to good governance.
Batool is a Vicky Noon Scholar.