Biography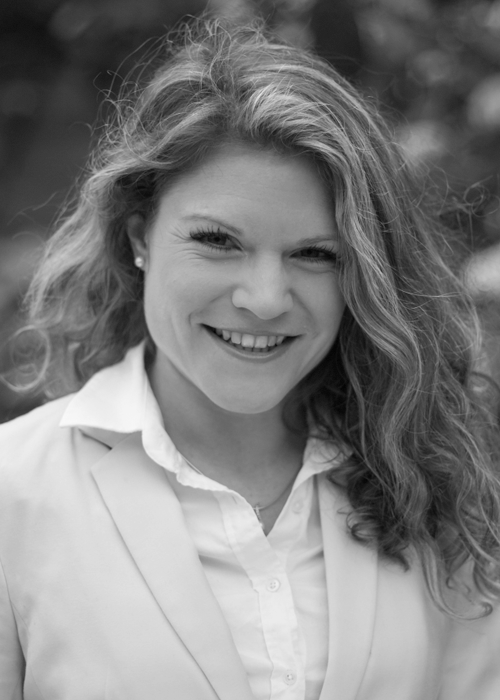 Annette Idler
DIRECTOR OF STUDIES, CHANGING CHARACTER OF WAR CENTRE, UNIVERSITY OF OXFORD; VISITING SCHOLAR, HARVARD UNIVERSITY
Dr Annette Idler is the Director of Studies of the Changing Character of War Centre, and Senior Research Fellow at Pembroke College and at the Department of Politics and International Relations, University of Oxford.
Dr Idler is also Visiting Scholar for 2019/20 at the Weatherhead Center for International Affairs, Harvard University.
Dr Idler's work focuses on the interface of conflict, security and transnational organised crime. She has conducted extensive fieldwork in and on conflict-affected regions, including more than 600 interviews with local stakeholders. Dr Idler is Principal Investigator of the Conflict Platform Project and of CONPEACE.
Dr Idler is the author of Borderland Battles: Violence, Crime, and Governance at the Edges of Colombia's War (Oxford University Press, 2019), and co-editor of Transforming the War on Drugs: Warriors, Victims, and Vulnerable Regions (Hurst, forthcoming). She has published numerous articles in the field of conflict and organised crime. Dr Idler advises governments and international organisations, and is a regular expert for internationally renowned media outlets.
Dr Idler previously worked with UNDP's Bureau for Crisis Prevention and Recovery, the UN Economic Commission for Latin America and the Caribbean, and the German development cooperation.
She holds a doctorate from the Department of International Development, University of Oxford, and an MA in International Relations from King's College London's Department of War Studies.