Biography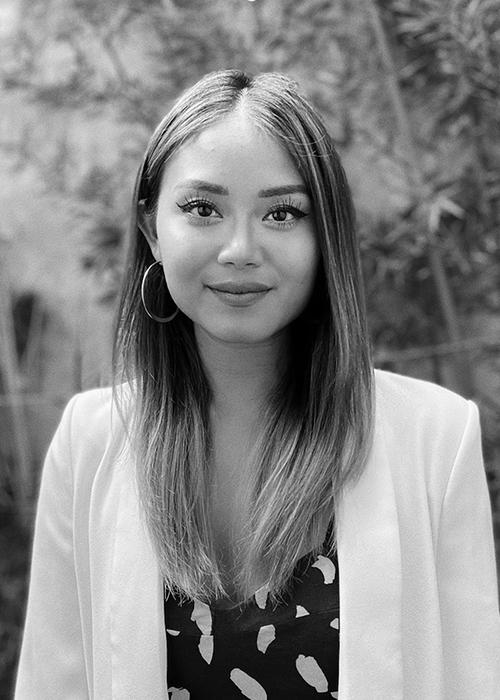 Allisha Azlan
Malaysian
I'm originally from Malaysia but left at 16 years old, upon receiving a scholarship to study at United World College in Italy. I then moved to the US to pursue my undergraduate studies in journalism and history at Northwestern University.
After university, I worked as an investigative reporter for The Medill Justice Project, a journalism centre which examined wrongful convictions in the United States, where I produced stories about innocent prisoners. After examining the criminal justice system as a journalist, I took an interest in learning more about how public policies shape systemic problems. I wanted to get more experience in policymaking and moved to Nairobi last year to work at the United Nations Office on Drugs and Crime. Since then, I have been looking into the development of policymaking in tackling crime and justice-related challenges in East Africa. In Kenya, I worked with criminal justice institutions to implement policies focused on decongesting prisons.
Allisha is a Yayasan Mohamed Noah Foundation Scholar.