Biography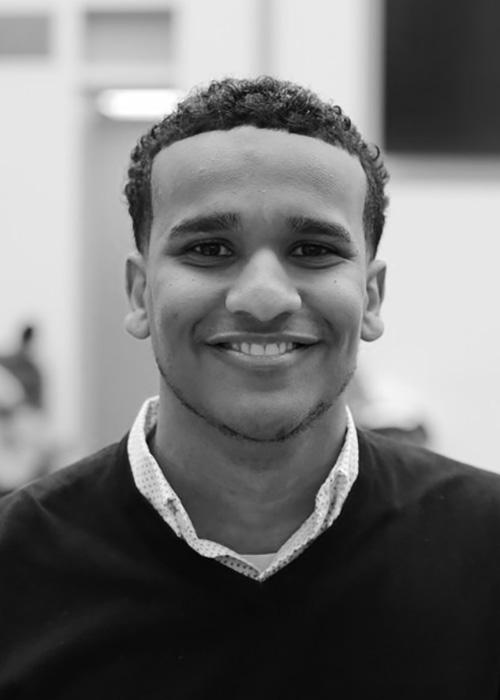 Ahmed Ahmed
MPP student, American
My name is Ahmed Ahmed. I was born in a refugee camp in Mombasa, Kenya, after my family fled civil war violence in Somalia. My family and I immigrated to the United States when I was one year old, and we settled into the DMV region, which was a customary entry point for Somali refugees. This relocation proved to be invaluable for our life trajectory because it liberated my family from systemic tyranny and persecution. Although the US presented its own challenges for low-income persons and people of colour, there were fundamental civil liberties that could not be infringed.
The plight of low-income communities, and social determinants of life outcome (with respect to education, healthcare, criminal justice, etc.), are key issues that I aim to better understand and help alleviate. 
I am a graduate of Cornell University, and have also earned an MSc in Education from the University of Oxford. Currently, I am working as a Health Policy Strategist for a West Virginia Gubernatorial campaign.