Biography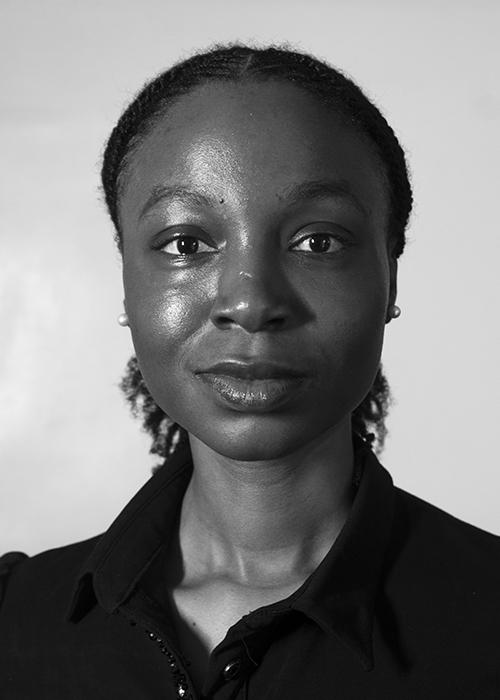 Adejoke Are
Nigerian
I am a trained lawyer and, shortly after my call to the Nigerian bar, I had the privilege of working as a research assistant in the economic team of the Office of the Vice President of the Federal Republic of Nigeria. I also worked as a legal research assistant and the head of administrative duties for the Enabling Business Environment Secretariat, which was set up to implement policies to improve Nigeria's business regulatory environment from the perspective of businesses.
I have an LLM degree from the University of Cambridge, and I am also a pioneer member of the Oxbridge-Unilag Alumni Initiative, which provides scholarship and mentorship opportunities to exceptional students from the University of Lagos. In 2018, I founded the Flemer Project which helps pre-trial detainees conclude their matters in court as quickly as possible. Before joining the MPP, I helped drive the implementation of justice reform projects as a Special Assistant to the Ogun State Governor.
Adejoke is an Africa Initiative for Governance (AIG) Scholar.