Biography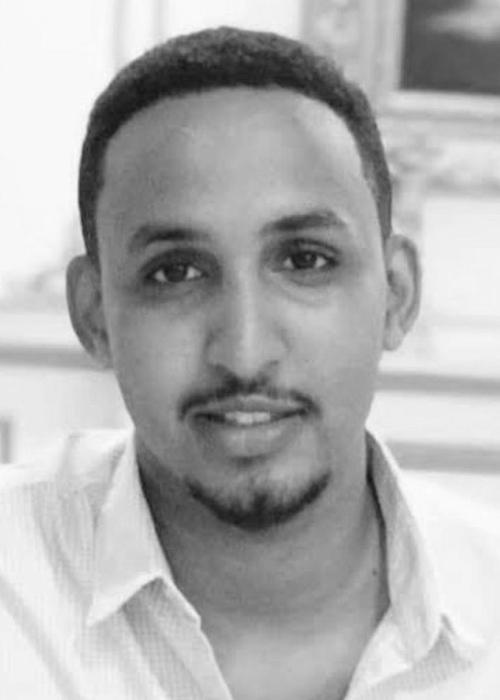 Abdikarin Ali-Hassan
Dutch
I am joining the MPP after several years working for the Federal Government of Somalia, confronting some of the most pressing security issues of the day. I have worked to build the foundations for a negotiated peace settlement between the government and extremist groups in order to end the protracted conflict, and led the governmentÕs efforts to overhaul its management of weapons and ammunition with a view to getting the UN Security Council to lift the longest arms embargo imposed on any country.
The Blavatnik School's motto, "a world better led, better served and better governed", resonates with my sequenced approach to governance and leadership - this is why I have chosen to study at the Blavatnik School of Government and contribute to international security and development through unexplored policy solutions.
Abdikarin is the Leaders for Global Change Scholar. This scholarship has been made thanks to the generous support of the Blavatnik Family Foundation.