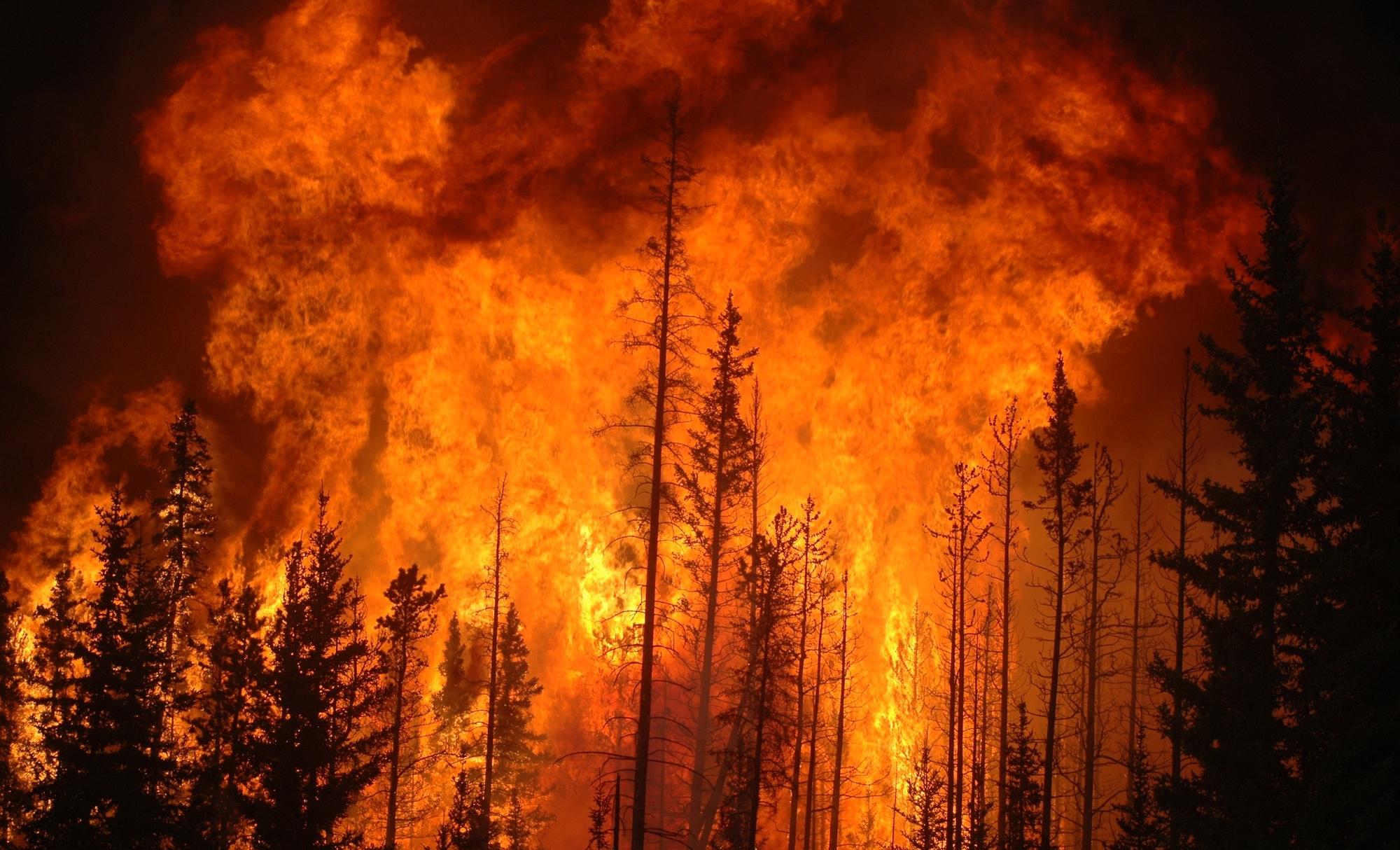 The lack of rigorous standards for carbon offsetting puts in doubt companies' 'net zero' or 'carbon neutral' claims – but a new study, published today (13 June) in the Harvard Business Review, offers a solution to this problem.
The article sets out a new method that takes fundamental, well-established financial accounting principles, and applies them to the measurement and reporting of carbon offsets. Among other things, this can account for carbon 'assets' like forests vanishing due to fires or deforestation.
The Blavatnik School's Karthik Ramanna, who authored the study with Robert S Kaplan of Harvard Business School and Marc Roston of Stanford University's Doerr School of Sustainability, notes the recent forest fires in Canada not only affected the air in US East Coast cities, but raised a net zero question. "These boreal forests are popular sites for carbon-offsetting projects", he says. "What should companies do when their carbon-offset assets are destroyed? If they used that forest to offset their own emissions and now it's gone, can they still claim to be carbon neutral?"
The principles proposed in the article define what actually constitutes a carbon-offset asset, when such an offset can be traded in arm's-length exchanges, when the asset can be used to extinguish emissions liabilities, and who bears responsibility for reporting offset impairments after the underlying assets are destroyed, for example by fire or deforestation.
In November 2021 Professors Ramanna and Kaplan previously published the award-winning article 'Accounting for Climate Change', which established a framework for the rigorous measurement of the greenhouse gas emissions associated with any product or service in the global economy. Their approach, called the E- (or environmental-) liability method, has since spurred dozens of major companies to consider innovative carbon-measurement projects to identify opportunities for decarbonisation – in their own processes or those of their suppliers.
To support and advise such pilot projects and to disseminate the results widely, thus driving further adoption of the method, Professors Kaplan and Ramanna co-founded the not-for-profit E-liability Institute in November 2022.
Today's article on accounting for carbon offsets provides the foundational complement to the E-liabilities framework, by defining the concept of an E-asset (such as a forest), along with the principles for its measurement and proper use. Together, E-assets and E-liabilities provide the basic accounting tools for organisations and governments to measure and manage their performance toward decarbonisation targets, including net-zero goals. Karthik says: "The E-ledgers on which they are recorded provide a fully auditable vehicle for stewarding an organisation's environmental claims, mitigating the puffery and greenwashing that has plagued corporate reporting in this area."
Any media enquiries, please contact Mike Mahoney: mike.mahoney@E-liability.institute