Two weeks left to apply to join us this year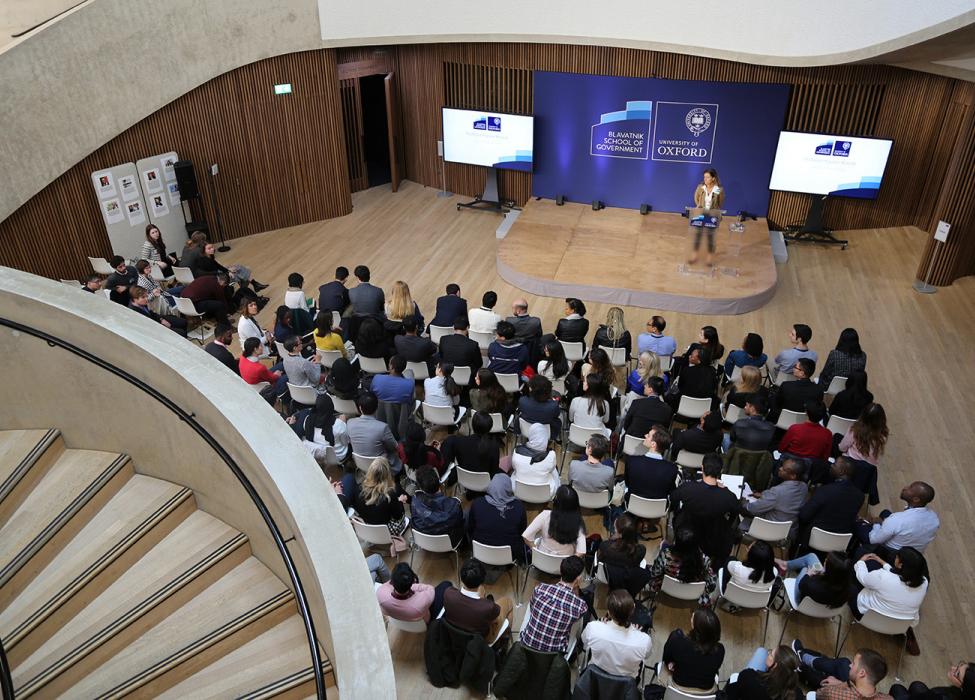 The deadline for admissions to the Master of Public Policy and DPhil in Public Policy at the Blavatnik School of Government is fast approaching.
All applications will need to be submitted by 12:00 (midday) GMT on Friday 25 January 2019.
A simple and thorough checklist for applicants is available on our blog. It is designed to help both MPP and DPhil applicants ensure that their application is complete before submitting.
It's also worth clarifying that for DPhil applicants there is a secondary deadline in March, however if you want to be considered for University funding, you will need to submit in time for the January deadline – it is strongly recommended that you do so.
Our admissions team and assessors are already hard at work with the applications received so far, so we encourage applicants to submit soon and not leave it until the last minute.
Good luck to all applicants! We look forward to reading your applications and welcoming some of you to our globally focused and diverse community in Oxford alongside people from over 50 different countries.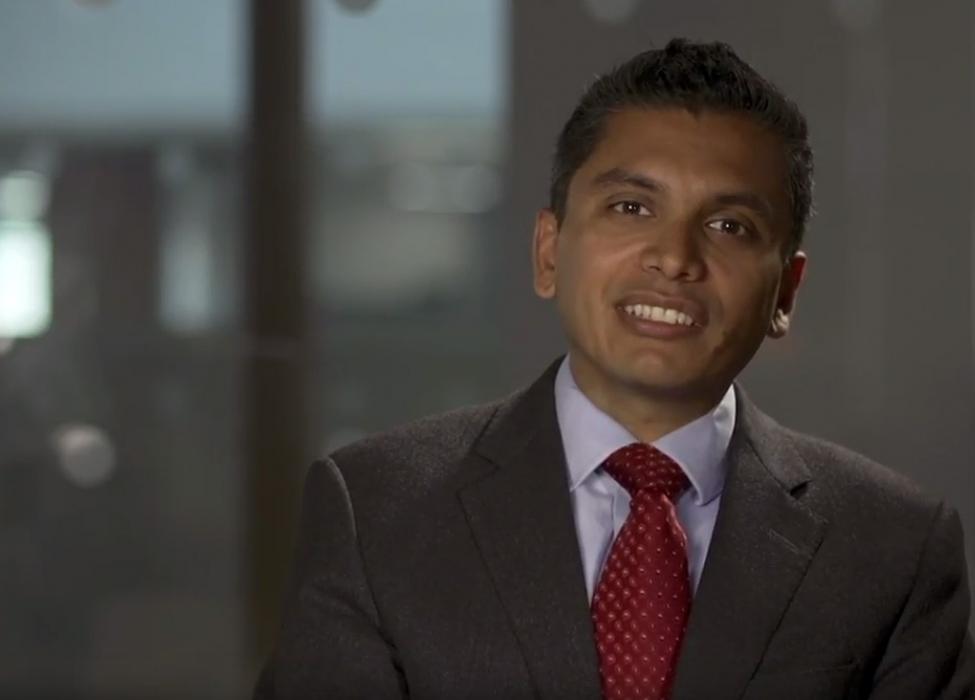 The Master of Public Policy at Oxford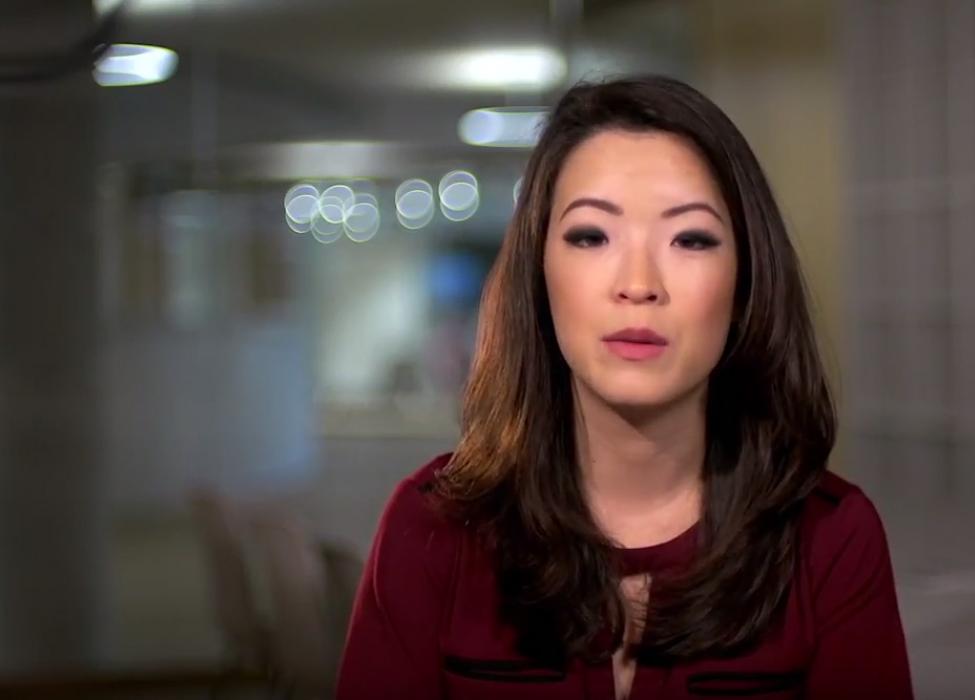 The DPhil in Public Policy at Oxford