Summer project work exhibited in London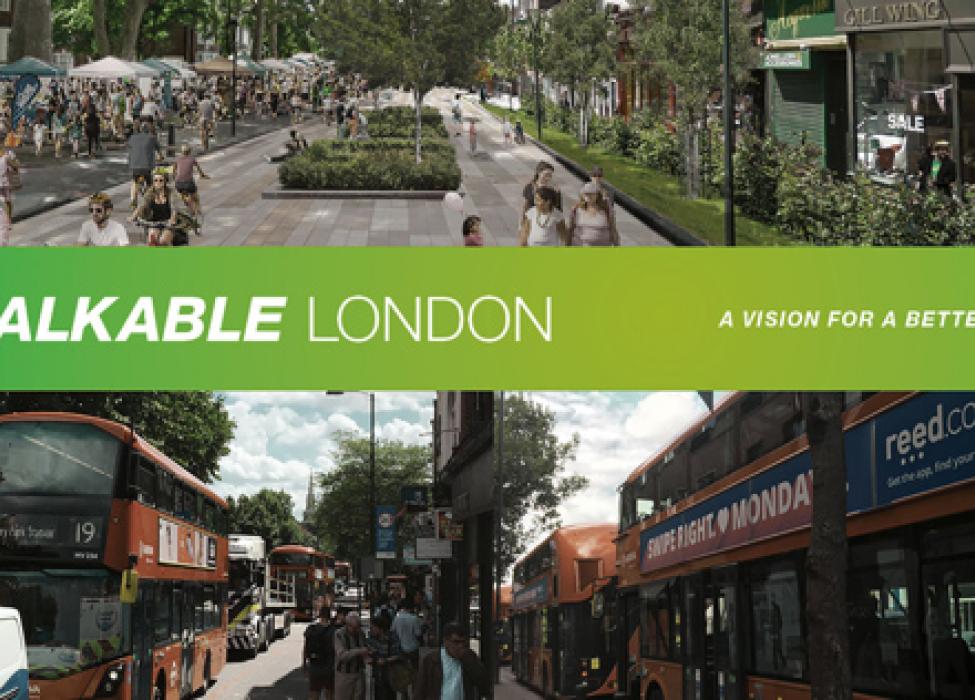 The project that alumna Vera Kichanova (MPP Class of 2016) has been working on with Zaha Hadid Architects will be exhibited in London. Vera joined the architectural firm for her Summer Project, and contributed to 'Walkable London', which proposes a network of pedestrianised zones across the UK capital.
Her role included carrying out research on pedestrianisation in different parts of the world, engaging with stakeholders and writing a proposal for public consultation on behalf of Zaha Hadid Architects.
The exhibition is open from 5 December until 16 January at New London Architecture and entry is free. Find out more here.