REF results published today, including Blavatnik School research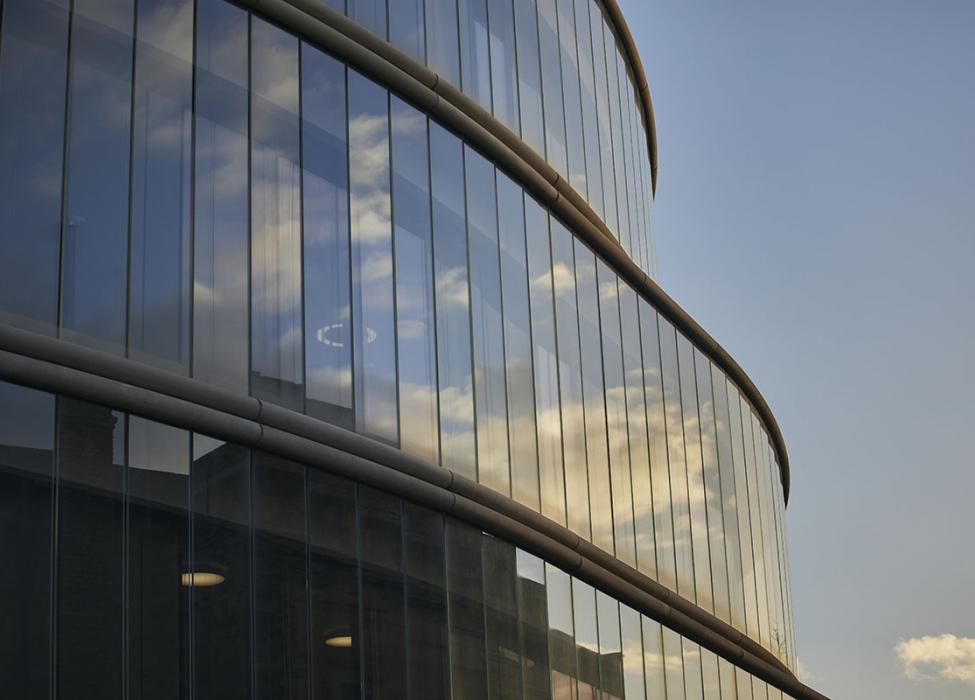 The UK funding bodies have published today the results of the UK's most recent national research assessment exercise, the Research Excellence Framework (REF) 2021. The REF is the UK's system for assessing the quality of research in UK higher education institutions, and is run by the four funding bodies in the UK (led by Research England for England).
The REF 2021 results show the University of Oxford's submission had the highest volume of world-leading research. The Blavatnik School of Government was included in the REF submissions for the University of Oxford.
The Blavatnik School's research is rooted in a multi-disciplinary approach that helps us identify and develop strategies to address some of the most pressing problems facing governments and societies today. Our work spans across politics, philosophy, law and other disciplines relevant to good government. As such, research from 35 members of Blavatnik School faculty and independent researchers was submitted to nine different Units of Assessment, including Economics and Econometrics, Politics & International Relations, International Development, Law, and Philosophy.
Our research is challenge-focused and practice-based, and led by the needs of governments and the people they serve. Some examples of the real-world impact of our research can be found in the impact case studies submitted by Blavatnik School of Government in the 2021 REF, including "Global response to humanitarian crises could be transformed by better forward planning".
Professor Ngaire Woods, Dean of the Blavatnik School of Government, said: "We are delighted to hear about the achievements of Blavatnik School researchers in this year's Research Excellence Framework. The results are testament to the Blavatnik School's approach to research which is rooted in the real needs of governments and policymakers, and always placing impact and working across disciplines at the forefront. We are grateful to our researchers, as well as to all our research support staff who have been doing such a terrific job in the past few years."