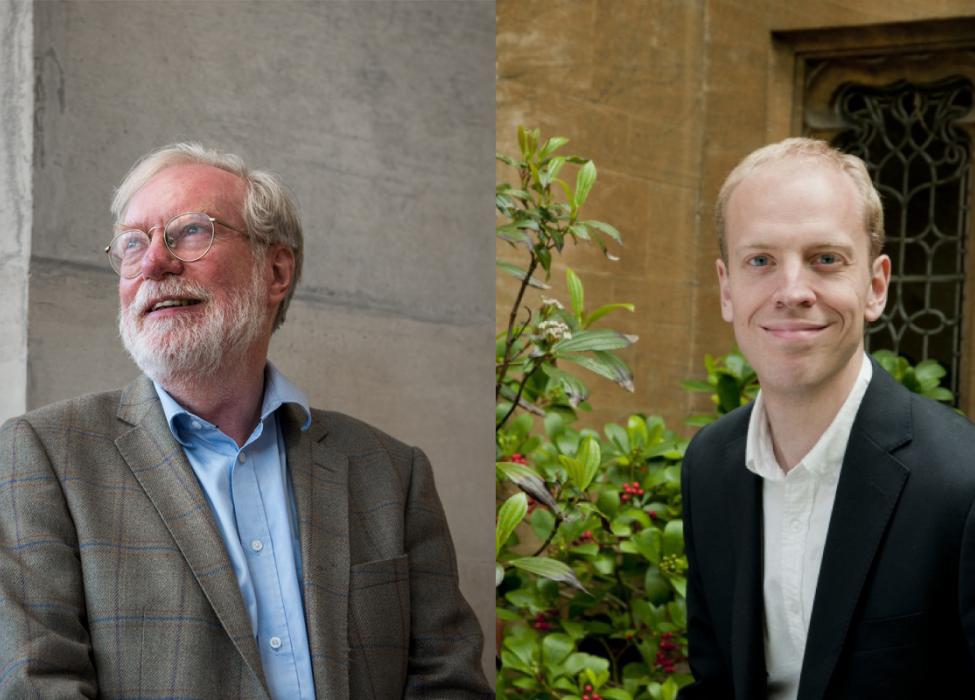 Professor Sir Paul Collier, Professor of Economic Policy at the Blavatnik School, and Professor Alexander Betts, Director of the Refugees Study Centre, have been included this year's Foreign Policy 100 Leading Global Thinkers.
Foreign Policy's annual list of Global Thinkers honours those individuals who "demonstrated how private citizens can ease the suffering of others. They subverted traditional power structures to craft solutions to social, economic, and environmental problems. They pledged personal wealth to create a safer, healthier future for all."
Professor Collier and Professor Betts are listed in "The Challengers" category "For zoning Syrian dignity".
Their innovative approach to the refugee crisis is based on creating special economic zones (SEZs) in countries like Jordan, which hosts 655,000 Syrians, where refugees can have employment and education. This would not only provide Syrians with autonomy and dignity, but also reduce the financial burden for the host country potentially driving investment. The proposal gained political traction ovet the last 18 months and a deal between the EU and Jordan was agreed in July. The deal stipulated trade concessions for products manufactured in Jordan's SEZs in exchange for work opportunities for refugees.
Foreign Policy 100 Leading Global Thinkers - The Challengers: Alexander Betts and Paul Collier - For zoning Syrian dignity
See the full list of Foreign Policy 's 100 Leading Global Thinkers 2016
Read the articles in Foreign Affairs where Betts and Collier explain their approach:
Help refugees help themselves (October 2015)
Jordan's refugee experiment (April 2016)