Joaquim Levy to join School as Lemann Visiting Fellow of Practice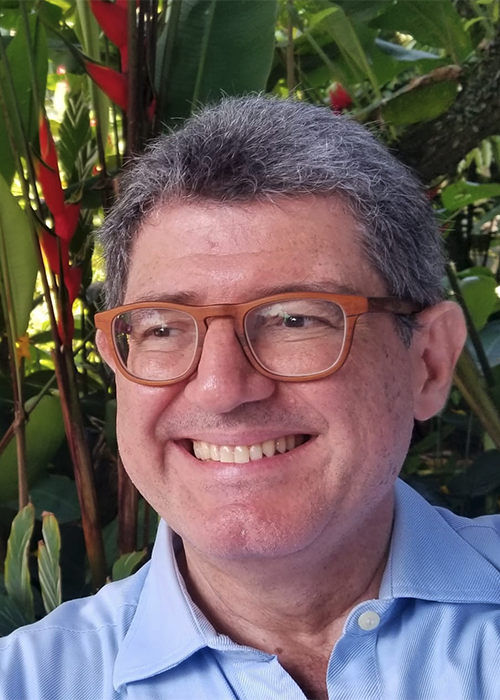 Joaquim Levy, former Minister of Finance of Brazil and former Chief Financial Officer of the World Bank, will join the Blavatnik School of Government as the Lemann Visiting Fellow of Practice for 2019.
Lemann Visiting Fellows of Practice are Brazilian nationals who have achieved significant impact through their work on policy issues, whether in the public, private or civil society sectors. Through the programme, fellows spend three to six months in the Blavatnik School to share and further develop their understanding of specific policy issues and solutions in Brazil and beyond.
Joaquim has recently focused on how innovation and investment can help Brazil both grow and move towards carbon neutrality, through leveraging renewable energy and energy efficiency opportunities, as well as carbon capture initiatives, especially those afforded by forest conservation and reforestation. He will further explore sustainable growth, as well as ways to improve the motivation and effectiveness of people working in government, during his time at the Blavatnik School. 
As part of the Blavatnik School's vibrant community, Joaquim will contribute specialist knowledge to bridge research and practice in these areas, strengthening the School's mission to improve government and public policy around the world.
Joaquim said: "I look forward to joining the School and contributing to the understanding and fostering of good governance and stewardship which, as well as being important in their own right, are essential ingredients to long-term growth in market economies."
Professor Ngaire Woods, Dean of the Blavatnik School, said: "We are privileged to be able to welcome people of the calibre and experience of Joaquim Levy to the Blavatnik School through the Lemann Visiting Fellows programme. We are committed to working at the interface of research and practice in our pursuit of better government around the world, and this type of fellowship ensures both that our own research is informed by the kind of deep experience someone like Joaquim can bring, and that very senior practitioners get to hear the latest thinking and insights from other parts of the world and from academia."
The Lemann Visiting Fellows of Practice Programme is part of the School's global network of scholar-practitioners, established to share knowledge on specific policy issues and solutions. The partnership between the Blavatnik School and the Lemann Foundation includes scholarships for outstanding Brazilians to join the Master of Public Policy at the School as part of a global network of future policy and social change leaders assembling in Oxford. It encourages outstanding scholars of public policy and government to focus on Brazil, with the ultimate aim of addressing questions and ideas that dominate Brazil's intellectual, academic and public service life.