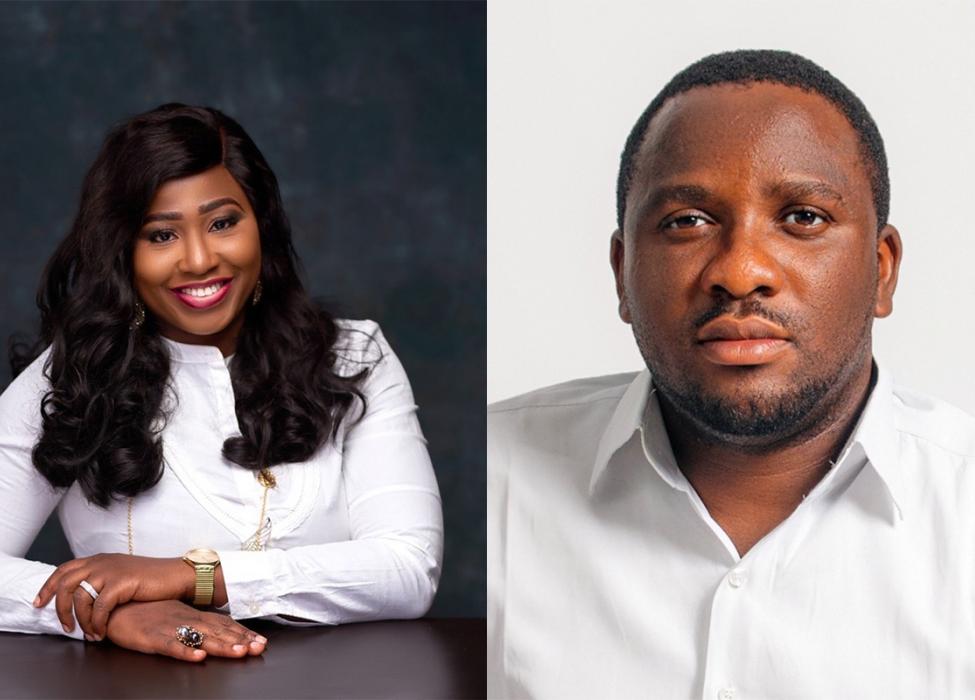 The Aig-Imoukhuede Foundation has announced the recipients of the AIG Scholarships who will join the Master of Public Policy (MPP) class in September, opening the admissions window for next year's scholarships at the same time.
The AIG Scholarships were launched in 2017 and since then, twenty-nine scholarships have been awarded. The 2022 scholars, Taiwo Olawole and Ayodele Awi, are the sixth group of AIG Scholars to join the MPP as part of the partnership between the Blavatnik School of Government and the Aig-Imoukhuede Foundation.
Taiwo Olawole is a diplomat, who is passionate about negotiation, sustainable development and public policy. She is currently posted to Nigeria's Permanent Mission to the African Union in Addis Ababa, where she serves as the country's expert on peace and security in Africa, health women and trade development on the continent.
Ayodele Awi is a hydrologist with extensive public service experience in hydrology and water resources management, water and sanitation hygiene, climate change and environmental engineering. He works as a hydrologist with the Nigeria Hydrological Services Agency.
The Aig-Imoukhuede Foundation is also inviting applications for the seventh round of AIG Scholarships from exceptional Nigerians currently working in the Nigerian public sector with a passion for restoring excellence in the sector.
The new AIG Scholarships admissions window for the academic year 2023-24 is now open – applications for AIG Scholarships are accepted until Friday 9 September. Visit the AIG website for full eligibility criteria and information about how to apply.
The Chairman of the Aig-Imoukhuede Foundation, Aigboje Aig-Imoukhuede said: "At the Foundation, we are committed to improving public service delivery in Nigeria because we believe that an efficient public sector will enable the growth and development of the country, and lead to better lives for all Nigerians. Part of this process is ensuring the right people are present in the public sector and so since 2017, we have been committing substantial resources to building a critical mass of transformational public sector leaders and equipping them with the skills and knowledge they need to drive change."
Please remember that AIG scholarship applicants will also have to apply for the MPP following the University of Oxford admissions process. Admissions for the MPP are opening on Thursday 1 September.