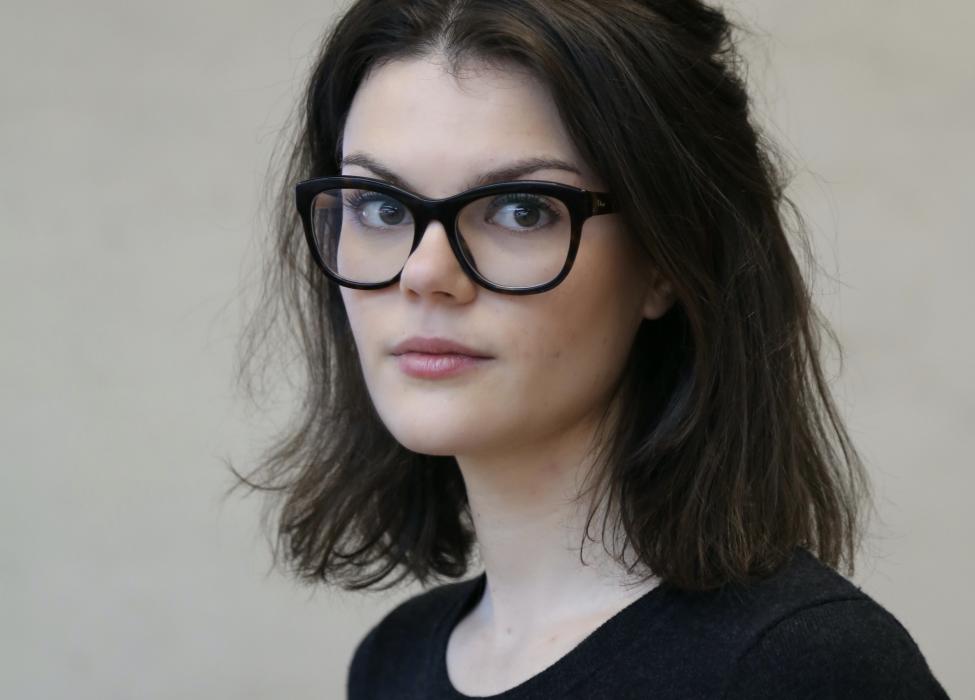 Dr Eleanor Carter, Research Director at the Government Outcomes Lab, has been named one of the European Young Leaders 40 for 2023 by Friends of Europe.
Eleanor has been recognised for her work in leading the research agenda at GO Lab. Her research explores how outcomes-based partnerships between governments and the private sector can facilitate the implementation of effective and measurable social policy programmes. Her work has been published in a range of journals including Social Policy and Administration and Journal of Social Policy.
Eleanor's research has also been translated into policy submissions and she frequently advises on policy design and evaluation strategies for government departments and voluntary sector organisations.
The European Young Leaders 40 programme brings together a new generation of leaders from across Europe to inspire action and generate positive change. The cohort represents a new type of leadership driven by innovative collaboration with governments, the private sector, local and multilateral institutions and citizens. 
European Young Leaders also play an essential role in reconnecting people with and rebuilding trust in politics by engaging a wider community around key EU policy issues that require a collaborative and inclusive approach to rebuild trust in politics and policymaking.
Eleanor has been named among other innovative European leaders in the 2023 programme including First Deputy Minister for Foreign Affairs of Ukraine Emine Dzhaparova, President of the House of Representatives of Cyprus Annita Demetriou and Anders Bæksgaard, Head of Politics, National Security and Public Administration at Danish newspaper Politiken.
Previous European Young Leaders include the current Prime Minister of Estonia Kaja Kallas, Pulitzer Prize-winning journalist Bastian Obermayer and renowned Basque chef Eneko Atxa.
Find out more about all of the 2023 European Young Leaders.