2017 Kyoto Prize Laureates announced
The Inamori Foundation has announced today the laureates of the 2017 Kyoto Prize, which we will have the pleasure of hosting in May 2018 for the second Kyoto Prize at Oxford.
A semiconductor engineer from Japan, a plant physiologist from Australia, and a musicologist from the United States will receive the prestigious international award for their contributions to a better society.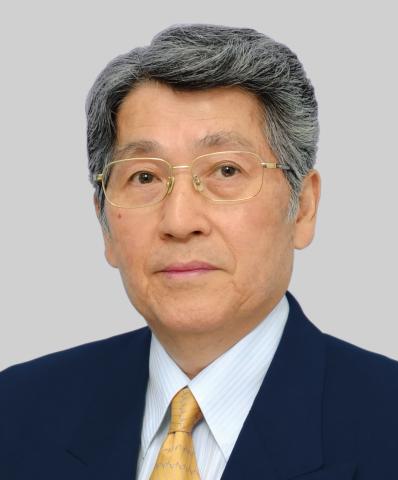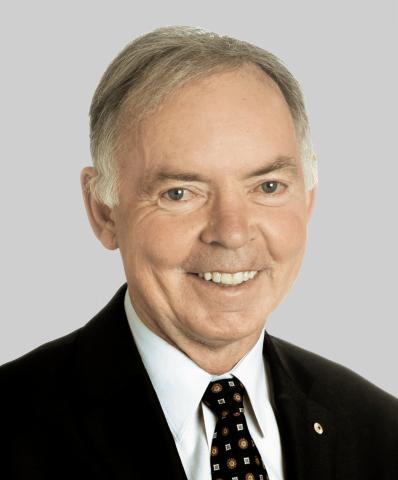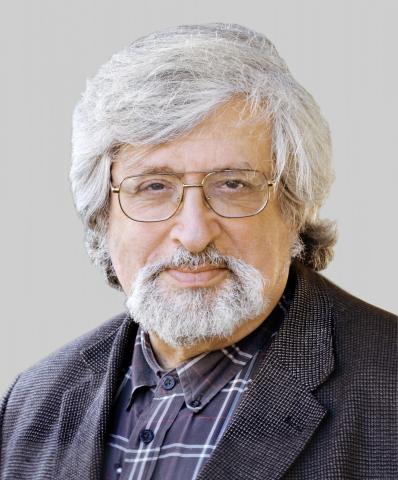 Dr Takashi Mimura in the field of Advanced Technology (Electronics)
Semiconductor Engineer
Honorary Fellow, Fujitsu Laboratories Ltd.
Executive Visiting Researcher, Advanced ICT Research Institute
National Institute of Information and Communications Technology
Dr Mimura is responsible for the invention of the High Electron Mobility Transistor (HEMT) with a new structure, which has led to significant achievements both in information and communication technology and physics. HEMT is a compound semiconductor made up of several elements, it is used in satellite broadcasting, mobile phone base stations, and its application is growing and continuing to develop.
Dr Graham Farquhar in the field of Basic Sciences (Biological Sciences)
Plant Physiologist
Distinguished Professor, The Australian National University
Dr Farquhar has contributed to the advancement of environmental and climate change sciences – he developed process-based models of photosynthesis, which meant he could predict the environmental responses of carbon dioxide exchanges between vegetation and the atmosphere.
He suggested that plants behave economically and enabled to look at photosynthesis as a response of plants against various environmental factors. His mathematical models made it possible to predict how plants will respond to environmental factors. His work is now used not only in research to improve agricultural productivity, but also to analyse ecosystems, and has been incorporated into climate change predictions.
Dr Richard Taruskin in the field of Art and Philosophy (Music)
Musicologist
Professor Emeritus, University of California, Berkeley
Dr Taruskin pioneered new dimensions in contemporary music through historiographical methodologies. His analysis and perspective has influenced both performance and study in the music world.
His critique of authenticity (seen as representing the genuine intentions of the composers and the practices of the time) had an impact on contemporary performances of early music (he argued that performers need to apply values of their own). He is also author of a revolutionary approach to musicology research – for example, he analysed Stravinsky's work with particular attention to the context, including folkloristic, societal and cultural circumstances.
The Kyoto Prize Presentation Ceremony will be held in Kyoto, Japan on November 10. Each laureate will receive a diploma, the Kyoto Prize medal (20K gold), and prize money of 50 million yen.
Following the ceremony, the laureates will travel to San Diego in March 2018 for the Kyoto Prize Symposium, before travelling to Oxford for the second Kyoto Prize at Oxford.
We look forward to celebrating the values we share with the Kyoto Prize and the Inamori Foundation, which include dedication to international understanding, a passion for the pursuit of knowledge in the service of public good, and a commitment to the future of our global society, and to welcoming Dr Mimura, Dr Farquhar and Dr Taruskin to Oxford and the Blavatnik School of Government on 8-9 May 2018.