Yemen: What to do next about the world's worst humanitarian crisis?
Online event
Open to the public
This event is free - register below to attend
Yemen has been termed by the UN as 'the world's worst humanitarian crisis'. 80% of the population – 24.1 million people – need some form of humanitarian assistance, and the UN continues to warn of impending widespread famine. The UN has described this as a 'man-made crisis', caused by the conflict in Yemen that has been ongoing for six years now.
In conversation with Dean of the Blavatnik School of Government Ngaire Woods, Mark Lowcock, UN Under-Secretary-General for Humanitarian Affairs and Emergency Relief Coordinator, shares his thoughts on what can be done to address this crisis going forward. His remarks will be followed by a Q&A session.
This event is co-hosted with the International Growth Centre's State Fragility initiative.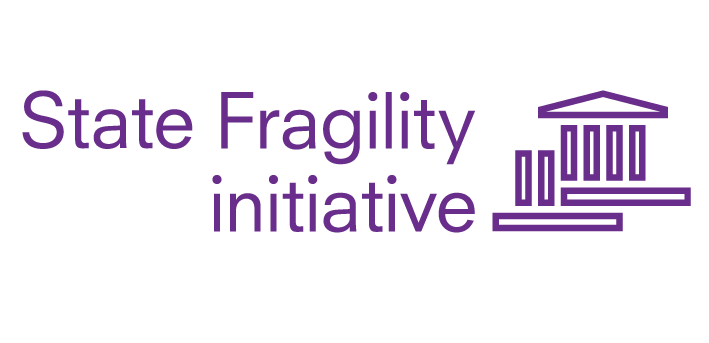 Please note: This event takes place online via Zoom. Register below to receive joining instructions.
About the speaker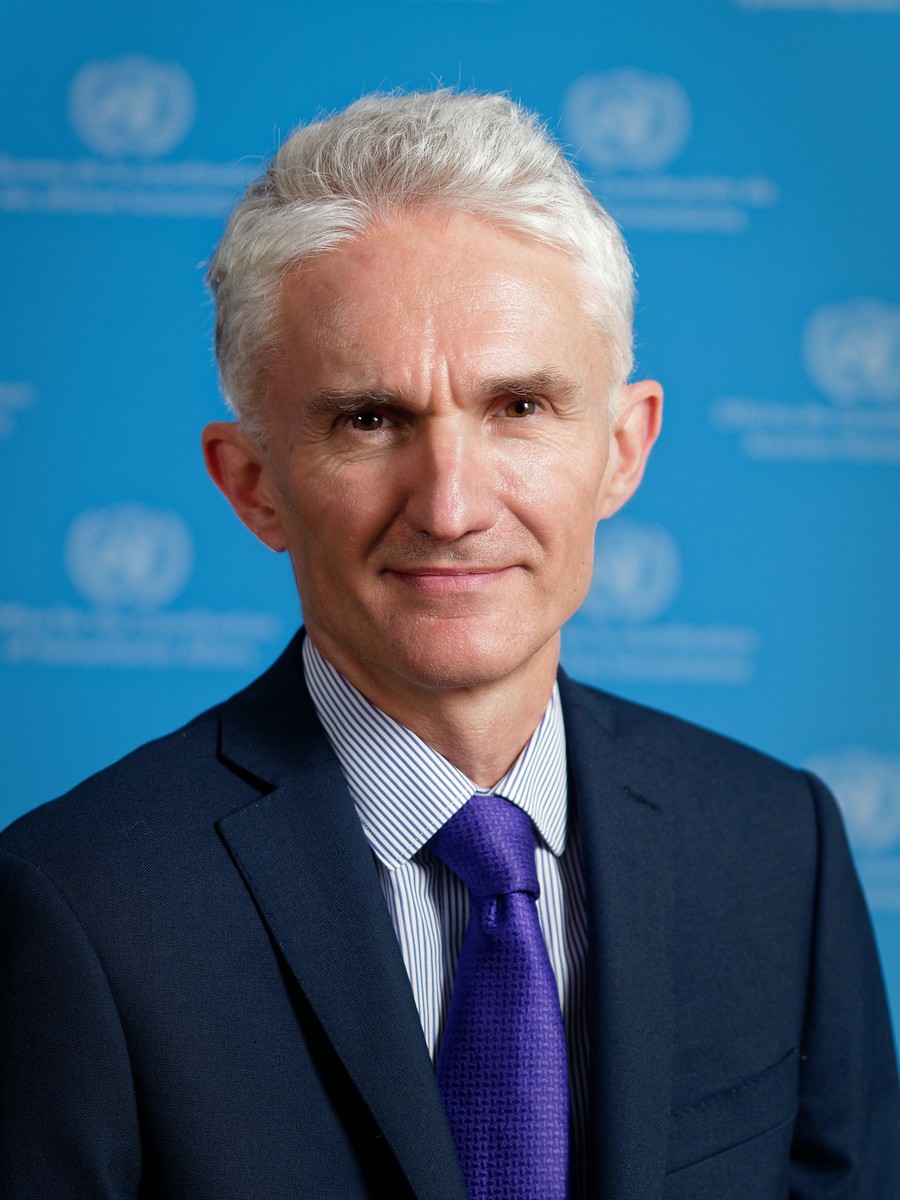 Mark Lowcock assumed office as the United Nations Under-Secretary-General for Humanitarian Affairs, Office for the Coordination of Humanitarian Affairs (OCHA), and Emergency Relief Coordinator in 2017.
He holds oversight of all emergencies requiring UN humanitarian assistance and acts as the central focal point for governmental, intergovernmental and non-governmental relief activities. As chief coordinator of the world's humanitarian response to urgent crises, he advocates in the UN Security Council for people affected by conflicts and disasters, and through discussions with Member States, donors and the media. He also mobilises resources for global humanitarian action, pooled funds and OCHA, and leads the Inter-Agency Standing Committee (IASC), a forum of United Nations and non-United Nations humanitarian organisations focused on strengthening humanitarian assistance. Prior to his current position, Sir Mark was the Permanent Secretary of the UK Department for International Development from 2011 to 2017.