Is there a US-China Cold War?
Blavatnik School of Government, University of Oxford, Radcliffe Observatory Quarter, Woodstock Road, Oxford OX2 6GG
Open to the public
This event is free - register below to attend
With the escalating trade war dominating headlines, Joseph Nye will give a talk evaluating recent developments in US-China relations and considering whether we are facing the prospect of a new Cold War.
Pepper Culpepper, Blavatnik Chair in Government and Public Policy, will moderate the session.
About the speaker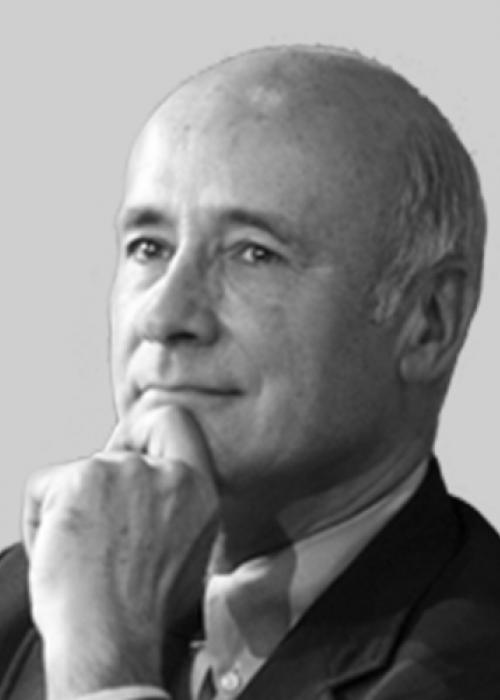 Professor Joseph Nye is a Visiting Professor at the Blavatnik School of Government, a Harvard University Distinguished Service Professor and former Dean of the Harvard Kennedy School. He received his Bachelor's degree summa cum laude from Princeton University, did postgraduate work at Oxford University on a Rhodes Scholarship, and earned a PhD in political science from Harvard. He has served as Assistant Secretary of Defense for International Security Affairs, Chair of the National Intelligence Council, and Deputy Under Secretary of State for Security Assistance, Science and Technology.
The event will be livestreamed and recorded on the Blavatnik School of Government's YouTube channel.