12 May 2022, 17:00 - 18:00
Blavatnik School of Government and Zoom
This event is free - register below to attend
Many actors across the political spectrum in the US agree that democracy is in crisis. With political polarisation at a high, and faith in democratic institutions at a low, political leaders face the challenge of repairing public perception of the democratic system. These challenges, however, are not unique to the US. For this session, celebrated political pollster and strategist Frank Luntz asks whether the future of democracy in the US is at stake, and explores the parallels that can be drawn between the US, the UK and beyond. 
Please note: this event will also be broadcast on our YouTube channel.
About the speaker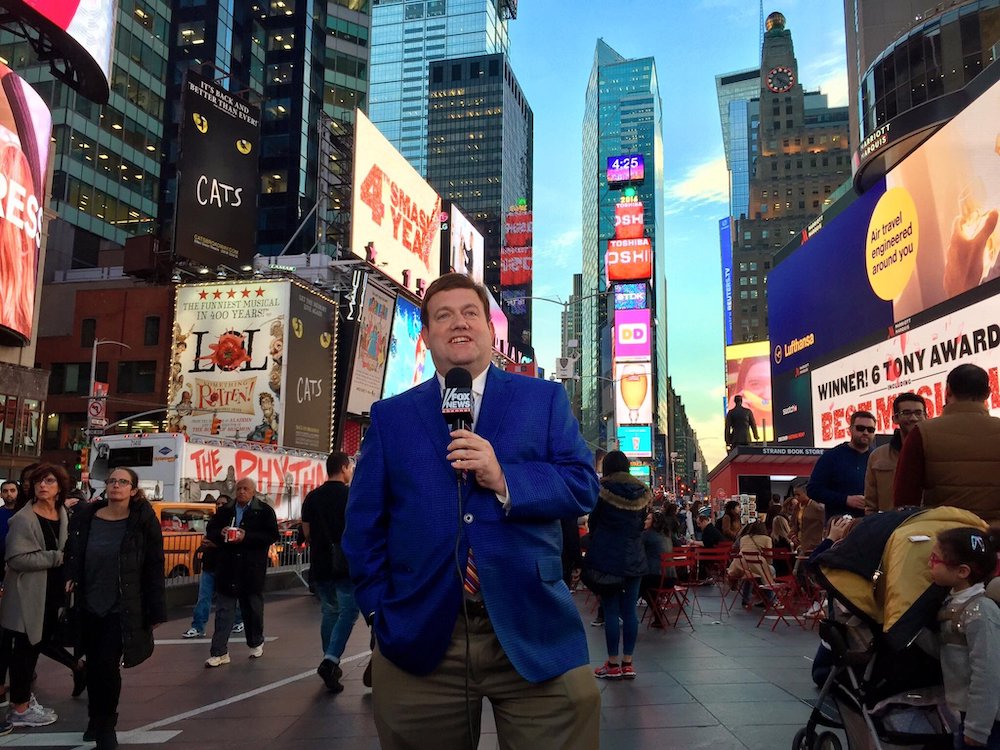 Dr Frank I. Luntz is a communication professional who pioneerd the 'Instant Response' focus group technique. The technique has been profiled on 60 Minutes, Good Morning America (on Election Day), and on PBS's award-winning Frontline. He has been a guest on virtually every talk show in America, including multiple appearances on The Daily Show and Real Time with Bill Maher.
Dr Luntz was a Debate Night, Election Day and impeachment commentator on Bloomberg, CNBC and the BBC in 2020, CBS in 2016, Fox News in 2008 and 2012, and MSNBC in 2000. His recurring segments on MSNBC/CNBC, 100 Days, 1000 Voices" won the coveted Emmy Award in 2001.
Throughout his career, Dr Luntz has worked for more than fifty Fortune 500 companies and CEOs. However, he is best known for political commentary. He appears regularly on HBO and Fox News, having co-hosted many live primetime specials and dial sessions during the presidential debates. In both the 2012 and 2016 elections, Frank was the only non-journalist invited to host a debate of the GOP presidential contenders. He also served as a consultant to the NBC hit show The West Wing. 
Dr Luntz has written, supervised, and conducted more than 2,500 surveys, focus groups, ad tests, and dial sessions in more than two dozen countries on six continents over the past 20 years.