08 June 2022, 16:00 - 17:00
Blavatnik School of Government and Zoom
This event is free - register below to attend
Mark Lowcock is the author of Relief Chief, a behind-the-scenes account of his experience as the world's most senior humanitarian official – the UN Relief Chief. In his four years on the job, Lowcock coordinated the work of UN agencies, the Red Cross, and countless national and international humanitarian groups to save lives and protect the most vulnerable. His tenure spanned the biggest explosion in humanitarian need in modern history. Join Mark for a conversation with the Blavatnik School of Government's Calum Miller about the current crises facing our world and the global efforts that are needed to tackle their causes. It will be a fascinating conversation about how to solve humanity's biggest crises better and faster in the future.
This event will also be streamed live on our YouTube channel.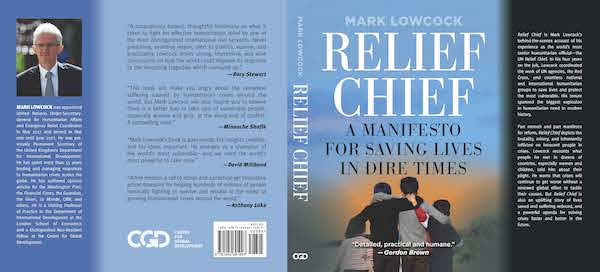 About the speakers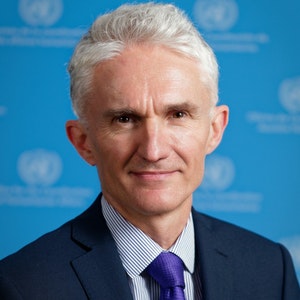 Mark Lowcock was appointed United Nations Under-Secretary-General for Humanitarian Affairs and Emergency Relief Coordinator in May 2017 and served in that role until June 2021. He was previously Permanent Secretary of the UK's Department for International Development. He has spent more than 35 years leading and managing responses to humanitarian crises across the globe. He has authored opinion articles for the Washington Post, the Financial Times, Le Monde, CNN, and others. He is a Visiting Professor of Practice in the Department of International Development at the London School of Economics and a Distinguished Non-Resident Fellow at the Center For Global Development.