18 January 2022, 14:00 - 15:00
This event is free - register below to attend
For the third event in our series, Managing oil, gas and mining governance in exceptional times, Paul Collier speaks to Tom Butler, former CEO of the International Council on Mining and Minerals.
The conversation will highlight how resource-rich countries can benefit from good governance in the mining sector and the crucial role that the relationship between government and private sector plays in this regard.
Speakers
Paul Collier, Professor of Economics and Public Policy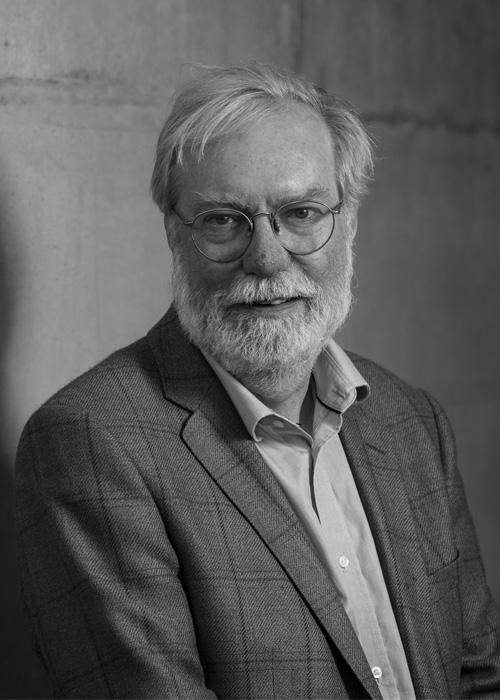 Sir Paul Collier is Professor of Economics and Public Policy at the Blavatnik School of Government and a Professorial Fellow of St Antony's College. From 1998–2003 he took a five-year Public Service leave during which he was Director of the Research Development Department of the World Bank. He is currently a Professeur invité at Sciences Po and a Director of the International Growth Centre.
Tom Butler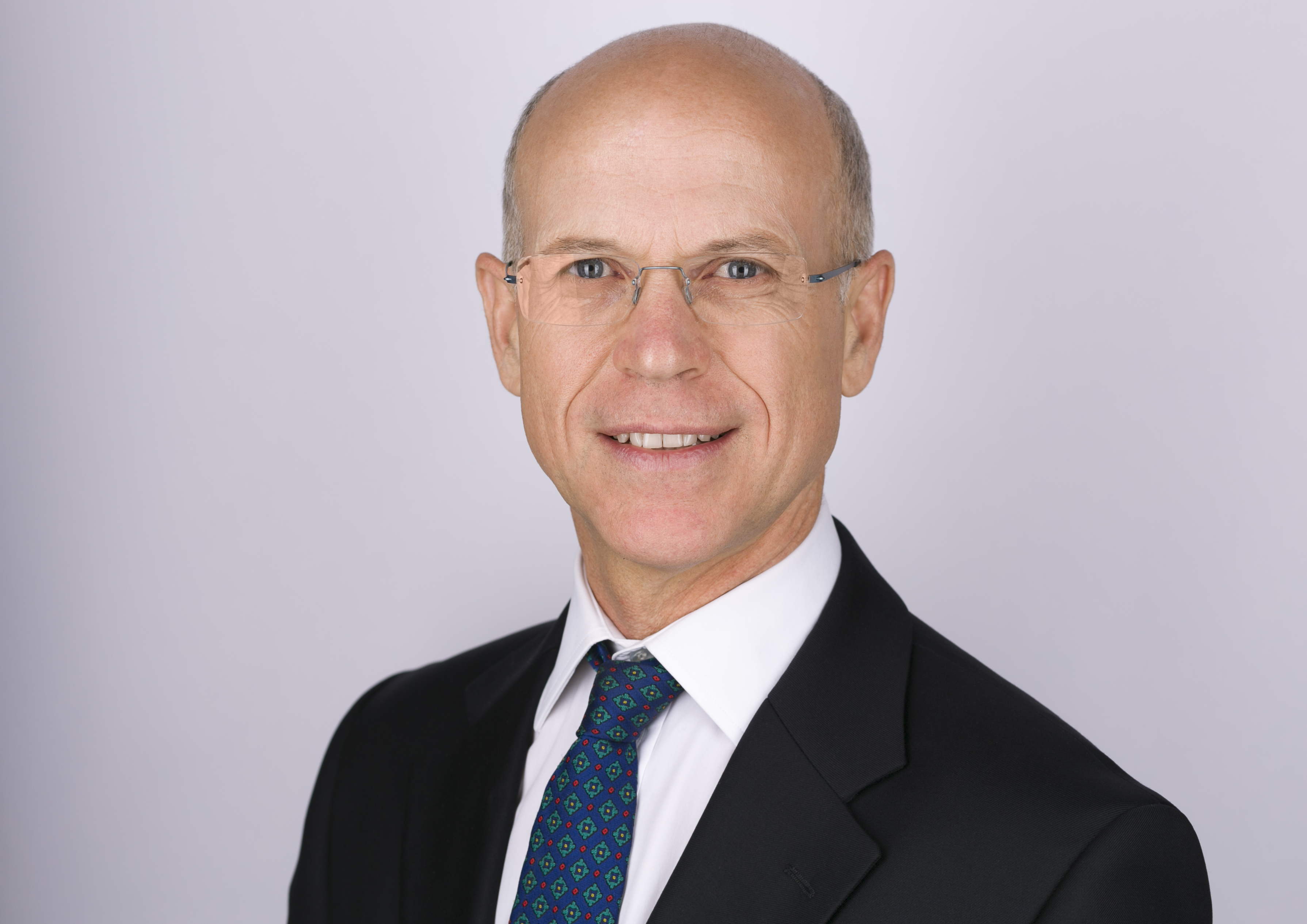 Tom Butler was CEO of the International Council of Mining and Metals for 6 years until April 2021. Before that, he was Global Head of Mining at the International Finance Corporation (part of the World Bank Group), where he spent 18 years working with the infrastructure and natural resource teams, with much of that time focused on mining and power projects in Africa. Since leaving ICMM, Tom has consulted to a range of clients on environmental, social and governance (ESG) and investment issues in these sectors. Tom holds an engineering degree and an MBA.
This event is brought to you in partnership with the Natural Resource Governance Institute.