15 February 2022, 17:00 - 18:00
Blavatnik School of Government and Zoom
This event is free - register below to attend
Although widely considered one of India's most polarising political figures in recent history, Prime Minister Narendra Modi and the Bharatiya Janata Party (BJP) have been building upon their electoral success, in 2019 winning a landslide majority of 303 seats in India's parliament compared with their 282 in 2014.
Celebrated journalist Barkha Dutt will join the Blavatnik School's Maya Tudor for a discussion around the reasons for Modi's continued success in India's elections.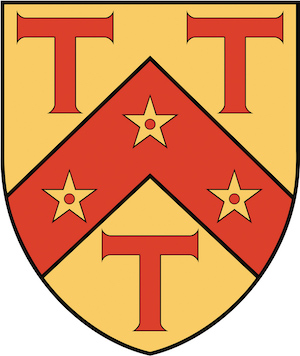 This event is co-sponsored by the Asian Studies Centre at St Antony's College, Oxford.
About the speaker 
Barkha Dutt, one of India's best-known broadcast journalists, with over 20 years of experience, is the Founder-Editor of digital platform Mojo Story and a columnist with the Washington Post and the Hindustan Times. 
Dutt, an Emmy nominated reporter, is the winner of over 40 national and international awards. She has been recognised twice as Global Leader for Tomorrow by the World Economic Forum, and been honoured with the Padmashri, India's fourth highest civilian honour. She has been chosen as an Asia Society ASIA 21 Fellow as well as a Meera and Vikram Gandhi Fellow at Watson Institute, Brown University. She is also a Visiting Fellow at Oxford University's Reuters Institute. 
Known for her ground reporting from some of the toughest hotspots in the world, Dutt most recently earned global acclaim with her relentless frontline reporting of the COVID pandemic over 16 months right through the world's biggest lockdown. . Named by Vogue as a COVID Warrior, she won the US-based Emergent Ventures India COVID Prize for her reportage as well as eight awards at the 2021 News Broadcasters Association Awards in India. 
She is the author of two books – This Unquiet Land- Stories from India's Fault Lines and 'To Hell & Back – Humans of Covid', releasing this month. 
Dutt studied at St. Stephens College, Delhi and Columbia University, New York.