Exhibition: Zoom portraits of climate change negotiators
Blavatnik School of Government
Open to the public
This event is free
In the run up to the COP26 meetings in Glasgow, portrait artist Fran Monks has used Zoom to photograph climate negotiators from around the world. She was curious to see who was behind these landmark agreements and what it felt like to be part of the process.
Please note that this exhibition is viewable from outside the Blavatnik School on the windows nearest to the Fountain Pen sculpture. 

About Fran Monks
Fran Monks is a portrait artist who specialises in celebrating the under-celebrated. Since the pandemic began in 2020, Monks has been making portraits via video chat. These images have been published by the BBC and PBS and acquired by the Science Museum, London and the National Portrait Gallery. To see more portraits in this series please visit www.franmonks.com
Fran would like to thank Professor Benito Müller at Oxford Climate Policy for his support.
About Photo Oxford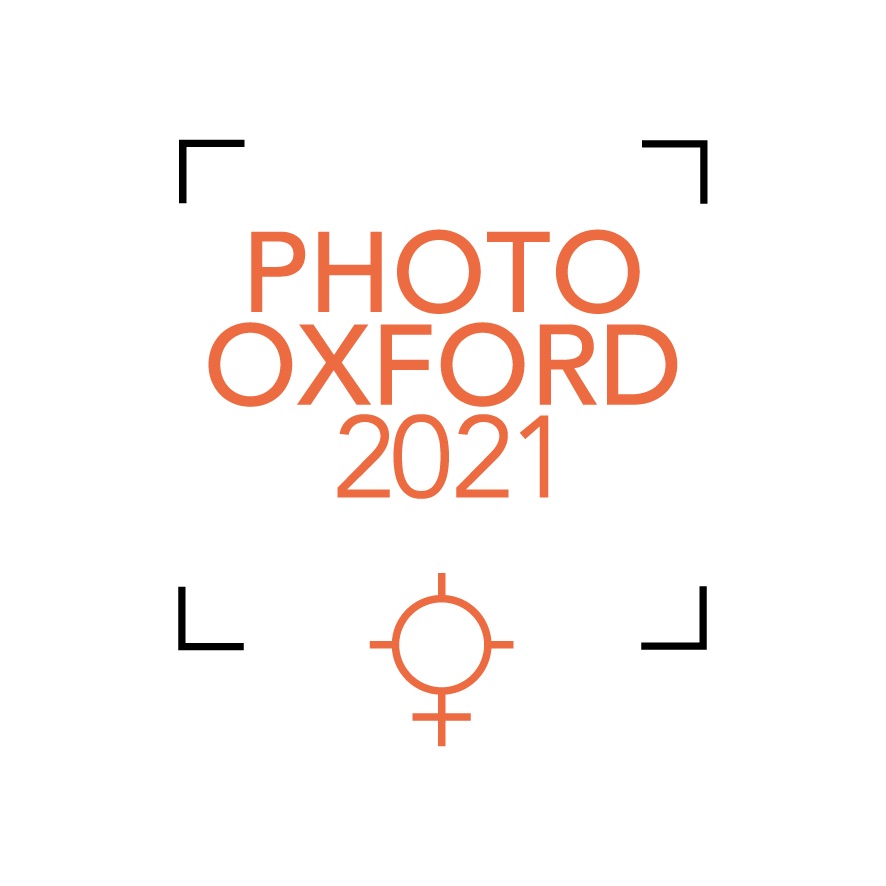 Photo Oxford will deliver a continuation of their 2020 Festival, Women and Photography – Ways of Seeing and Being Seen, from 15 October to 15 November 2021. Exhibitions nearby include 'Images of Liberation' at Exeter College's Cohen Quad on Walton Street, with photos taken during the inaugural Women's Liberation Conference on that site in 1970 (when it was Ruskin College) and the subsequent Women's Liberation March in London, 50 years ago.