DFI Forum - Private investment in fragile environments
Increasing the impact of development finance institutions
Blavatnik School of Government, University of Oxford, Radcliffe Observatory Quarter, Woodstock Road, Oxford OX2 6GG
Invited audience only
Co-hosted in partnership with: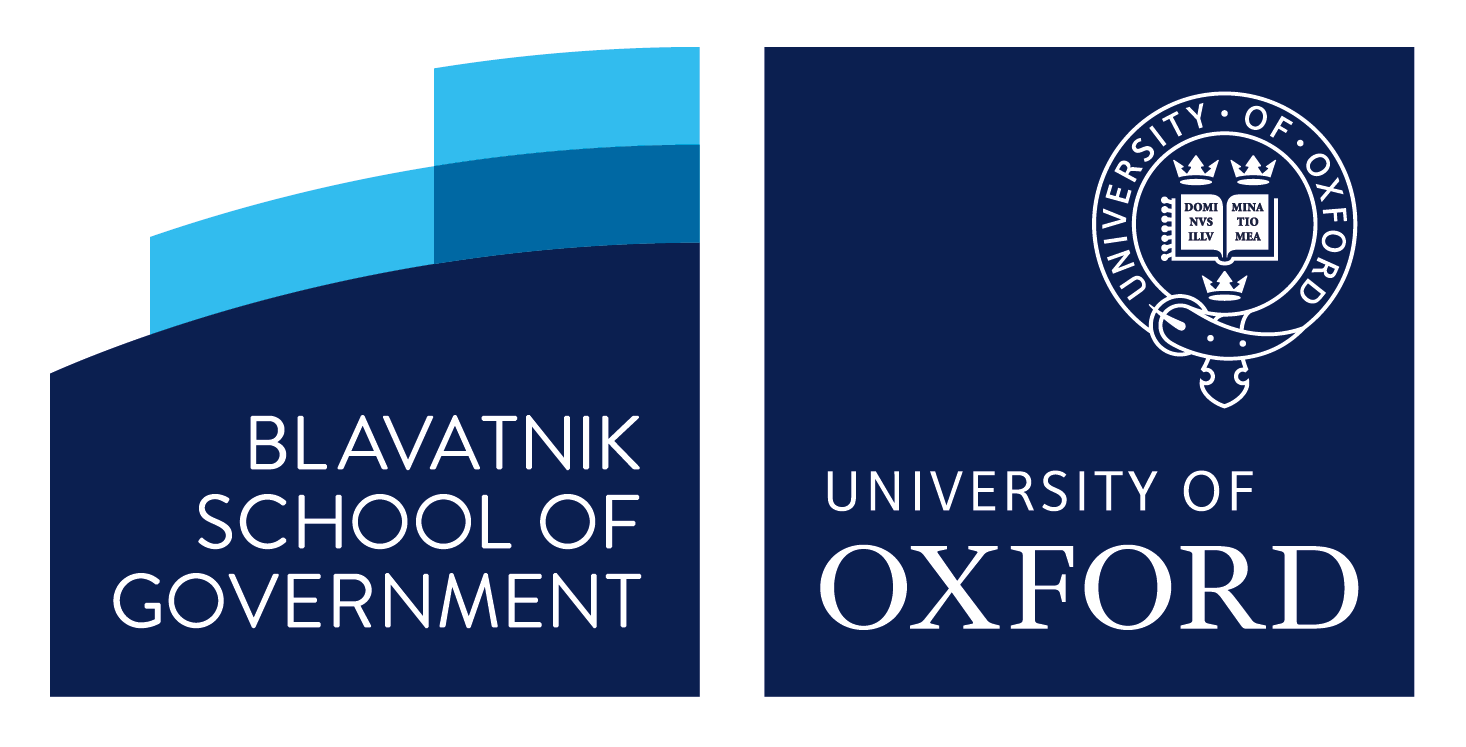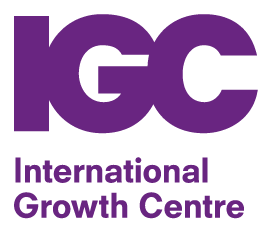 ---
Official Development Finance Institutions (DFIs) play a major part in financing, and reducing the risks of, private investment in developing counties. This is all the more important in fragile and conflict-affected environments.
In 2017, the Commission for State Fragility, Growth and Development - chaired by David Cameron and co-chaired by former African Development Bank President Donald Kaberuka - emphasised the importance of job-creating private investment and urged a larger role for DFIs.
This forum, developed by Sir Paul Collier in partnership with the International Finance Corporation and the UK's DFI, the CDC Group, is designed to take forward this recommendation by bringing together the world's leading DFIs to discuss how to further improve their effectiveness in these difficult environments.
For an invited audience only.
Further information