Decline of the West?
Blavatnik School of Government, University of Oxford, Radcliffe Observatory Quarter, Woodstock Road, Oxford OX2 6GG
Open to the public
This event is free - register below to attend
This event is now available to watch on our YouTube channel.
Join Sir Malcolm Rifkind, former UK Secretary of State and a visiting professor at King's College London's Department of War Studies, for a talk examining whether the West is in decline; whether liberal values and democracy are in retreat and, if so, why; and whether the future is authoritarian. The talk will be moderated by Karthik Ramanna, Professor of Business and Public Policy and Director of the Master of Public Policy at the Blavatnik School.
About the speaker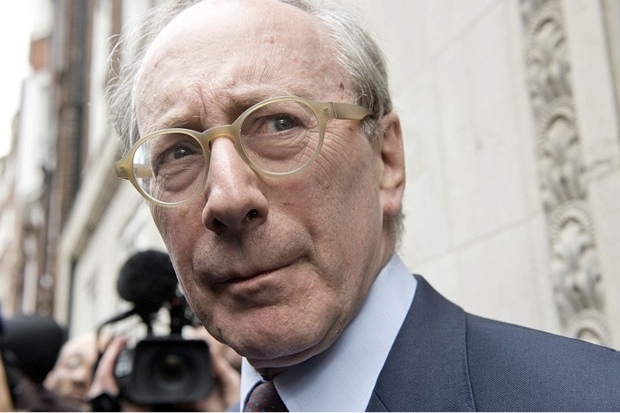 Sir Malcolm was appointed a Parliamentary Under Secretary of State in 1979, at first in the Scottish Office and then, at the time of the Falklands War, he was transferred to the Foreign and Commonwealth Office, being promoted to Minister of State in 1983. He became a member of the Cabinet in 1986 as Secretary of State for Scotland. In 1990 he became Secretary of State for Transport and in 1992 Secretary of State for Defence. From 1995 to 1997, he was Foreign Secretary.
Sir Malcolm was one of only five ministers to serve for 18 years, throughout the whole Prime Ministerships of both Margaret Thatcher and John Major. This was the longest uninterrupted ministerial service in the United Kingdom since Lord Palmerston in the early 19th century. In 1997 he was knighted in recognition of his public service.
Sir Malcolm was re-elected as a Member of Parliament in May 2005 for Kensington and Chelsea. He was elected as Member of Parliament for Kensington in May 2010 and remained in Parliament until 2015.
He served as UK representative on the Commonwealth Eminent Persons Group from 2010 to 11, and as Chairman of the Intelligence and Security Committee of Parliament, which provides oversight of the UK's intelligence agencies, from 2010 to 2015. He was a member of the OSCE's Eminent Persons Group, which reported on relations between Russia and the West. He also serves on the Board of the Nuclear Threat Initiative in Washington DC. He has been appointed a Visiting Professor at King's College, London and is a
Distinguished Fellow of the Royal United Services Institute (RUSI). In 2017 he was invited by the British Government to become Co-Chairman of the Polish-British Belvedere Forum.