19 October 2018, 17:00 - 18:30
Blavatnik School of Government, Radcliffe Observatory Quarter, Woodstock Road, Oxford, OX2 6GG
This event is free – register to attend
It is broadly accepted that civilians are not legitimate targets in war. However, the humanitarian crises generated by the conflicts in Yemen, Syria and elsewhere demonstrate that the implementation of that norm remains a huge challenge for the international community. As the United Nations Secretary General stated in a recent report to the Security Council, 'The state of the protection of civilians is bleak, and the need for action to address it is urgent.' This panel will discuss how some these challenges are being, and ought to be, addressed. The discussion will integrate perspectives from international relations, international law and moral philosophy.
This event will be livestreamed and recorded on the Blavatnik School of Government YouTube channel.
Speakers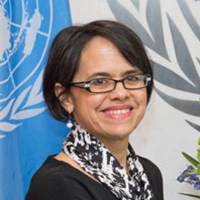 Jennifer Welsh is the Canada 150 Research Chair in Global Governance and Security at the Max Bell School of Public Policy, McGill University. From 2013-2016, she served as the Special Adviser to the UN Secretary General, Ban Ki-moon, on the Responsibility to Protect. She is a Co-Founder of the Oxford Institute for Ethics, Law and Armed Conflict (ELAC).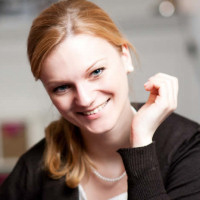 Janina Dill is the John G. Winant Associate Professor of US Foreign Policy and a Professorial Fellow at Nuffield College, University of Oxford. She is Co-Director of ELAC.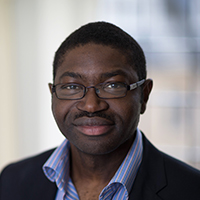 Dapo Akande is Professor of Public International Law at the Blavatnik School of Government and Co-Director of ELAC.
This event is co-hosted with the Oxford Institute for Ethics, Law and Armed Conflict.