COP26 events series: How will we live in a changed climate?
Book launch and discussion of Building A Resilient Tomorrow
Nissan Lecture Theatre, St Antony's College
Open to the public
This event is free
Please note that this event, co-organised by St Antony's College and the Blavatnik School of Government, is being held at St Antony's College. Registration for this event is not necessary.
The effects of climate change – more heat, drought, extreme rainfall and stronger storms – have already harmed communities around the globe. Even if the world could cut its carbon emissions very significantly, further significant global climate change is now inevitable. Although we cannot tell with certainty how much average global temperatures will rise, we do know that the warming we have experienced to date has caused significant losses, and that the failure to prepare for the consequences of further warming may prove to be staggering.
Building a Resilient Tomorrow starts with two central facts: climate impacts will continue to occur, and we can make changes now to mitigate their effects. While squarely confronting the scale of the risks we face, this pragmatic guide focuses on solutions – some gradual and some more revolutionary – currently being deployed around the globe. Each chapter presents a thematic lesson for decision makers and engaged citizens to consider, outlining replicable successes and identifying provocative recommendations to strengthen climate resilience.
Sangjung Ha (MPP 2014), Strategy and Investment Officer at the Asian Infrastructure Investment Bank (AIIB), will join as a discussant. She leads many of AIIB's activities to promote sustainability in infrastructure financing through its strategies, operational policies and investment projects. She also contributed to the development of the first Economic Inclusion Strategy and set up the Economic Inclusion Technical Assistance Framework at the European Bank for Reconstruction and Development, and was one of the founding staff members at the Global Green Growth Institute in Korea.
Thomas Hale, Associate Professor in Public Policy (Global Public Policy) at the Blavatnik School, will moderate the discussion.
This event is being held as part of the Blavatnik School's COP26 events series, convening public discussions on climate policy in advance of the UK's hosting of the 26th Conference of the Parties of the United Nations Framework Convention on Climate Change in Glasgow in November 2020.
About the author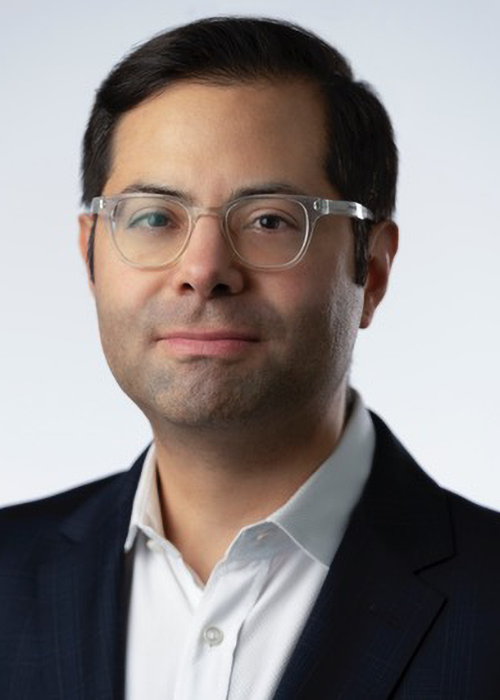 Leonardo Martinez-Diaz is Global Director of the World Resources Institute's (WRI) Sustainable Finance Center. Before WRI, Leo spent six years at the US Department of the Treasury. As Deputy Assistant Secretary for Energy and Environment, he was responsible for overseeing multilateral climate and environmental funds, directing the Treasury's domestic and international work on climate finance, and leading on climate change elements of international negotiations, including at the G7, G20, UNFCCC COP, and the US-China Strategic and Economic Dialogue. He has also worked for the IMF, World Bank and USAID, and served on the board of the Green Climate Fund. Martinez-Diaz received an MPhil degree in 2001 and DPhil in 2007 from Magdalen College, Oxford University, where he was a Marshall Scholar.