Challenges of Government Conference 2018 session videos
Insights from the conference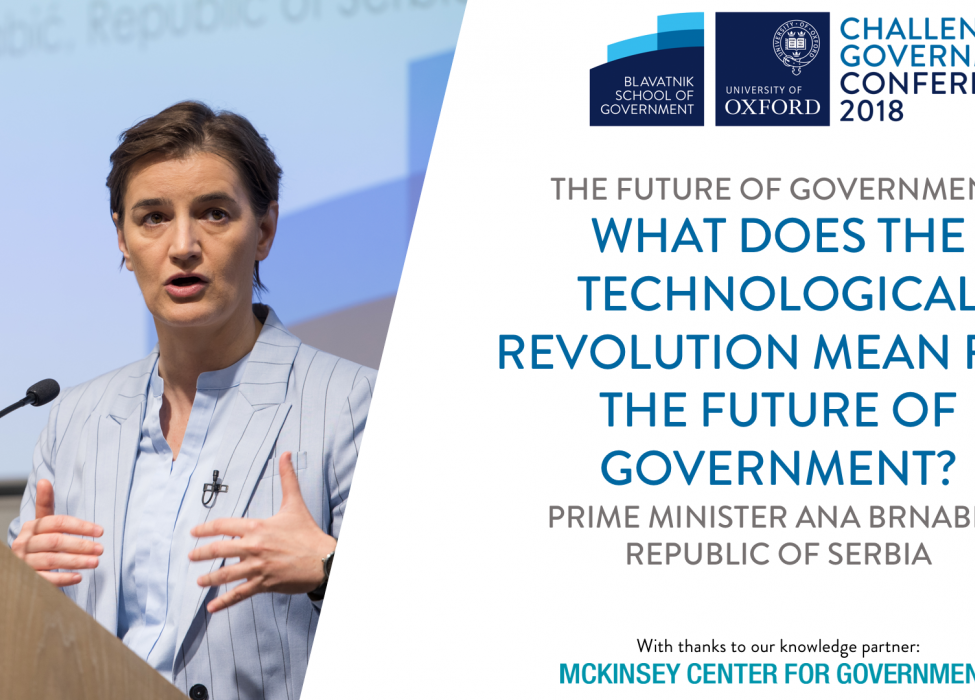 What does the technological revolution mean for the future of government?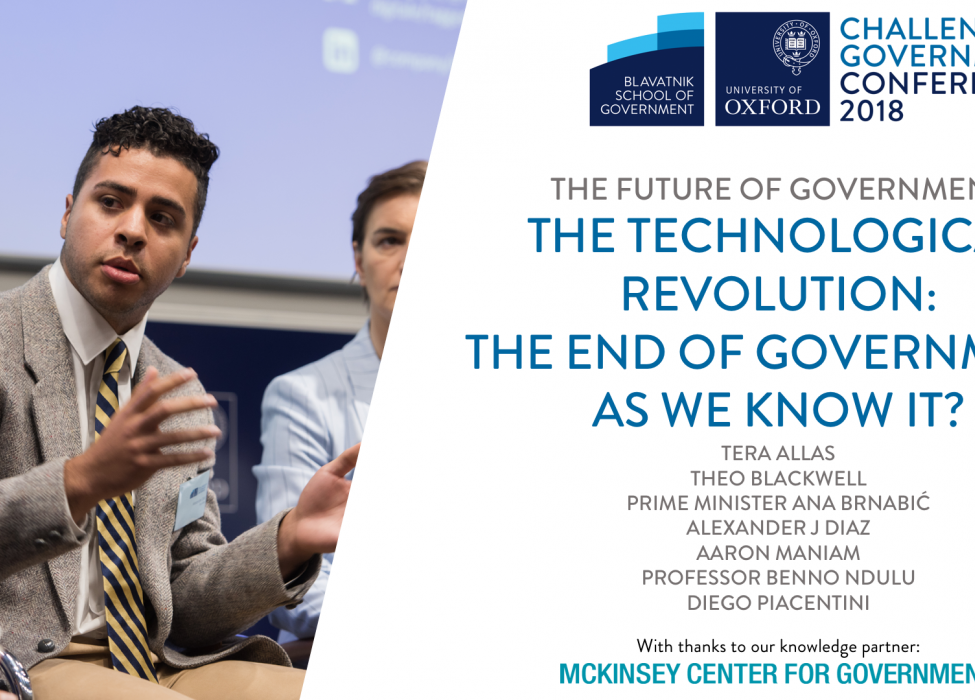 The technological revolution: the end of government as we know it?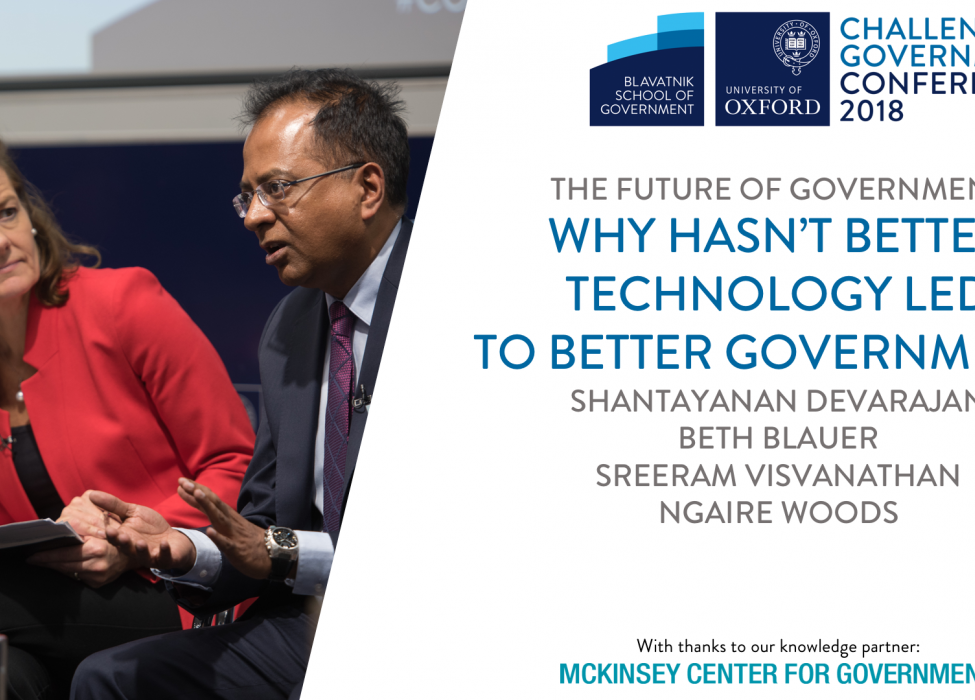 Why hasn't better technology led to better government?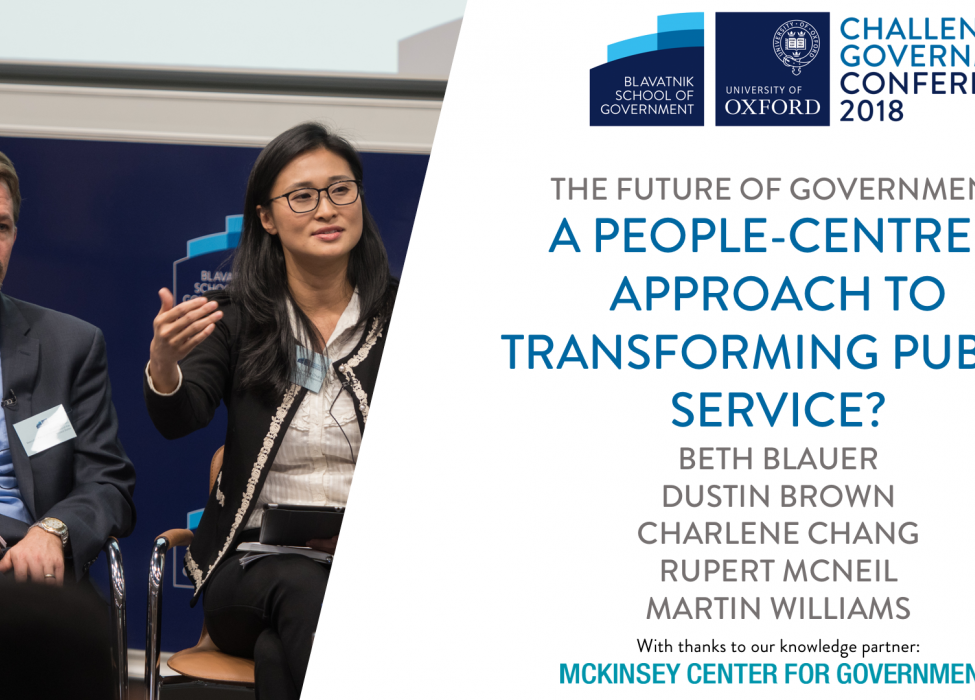 A people-centred approach to transforming public service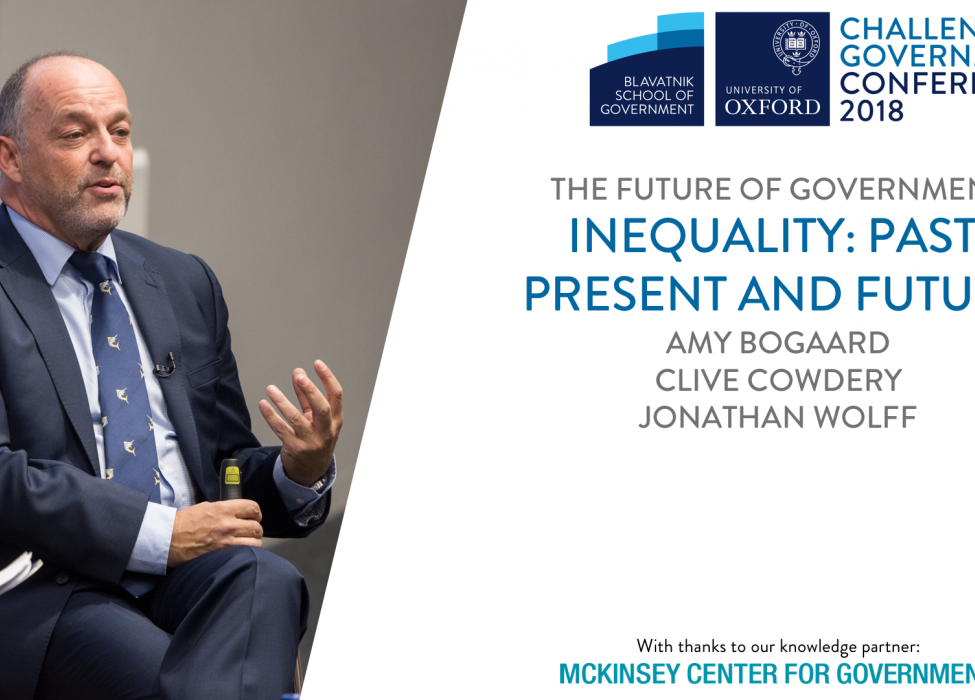 Establishing institutions of public integrity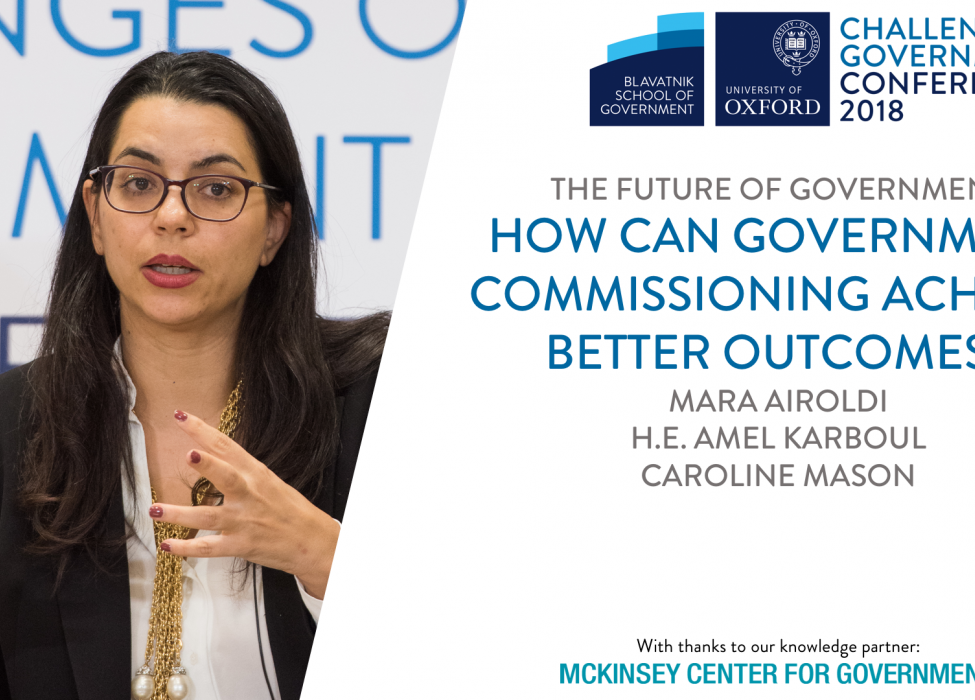 How can government commissioning achieve better outcomes?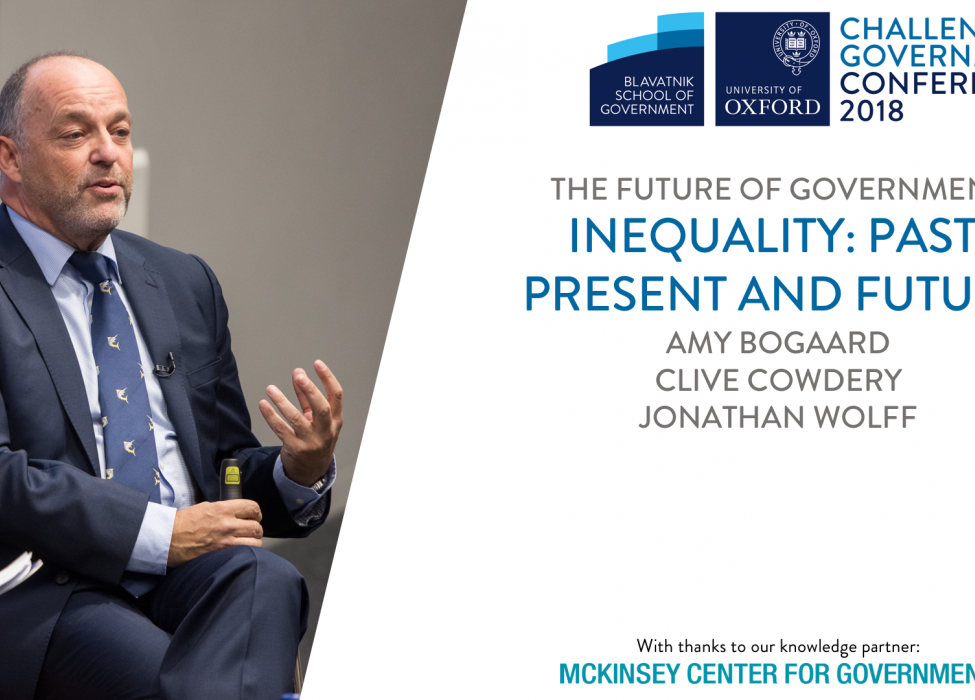 Inequality: past, present and future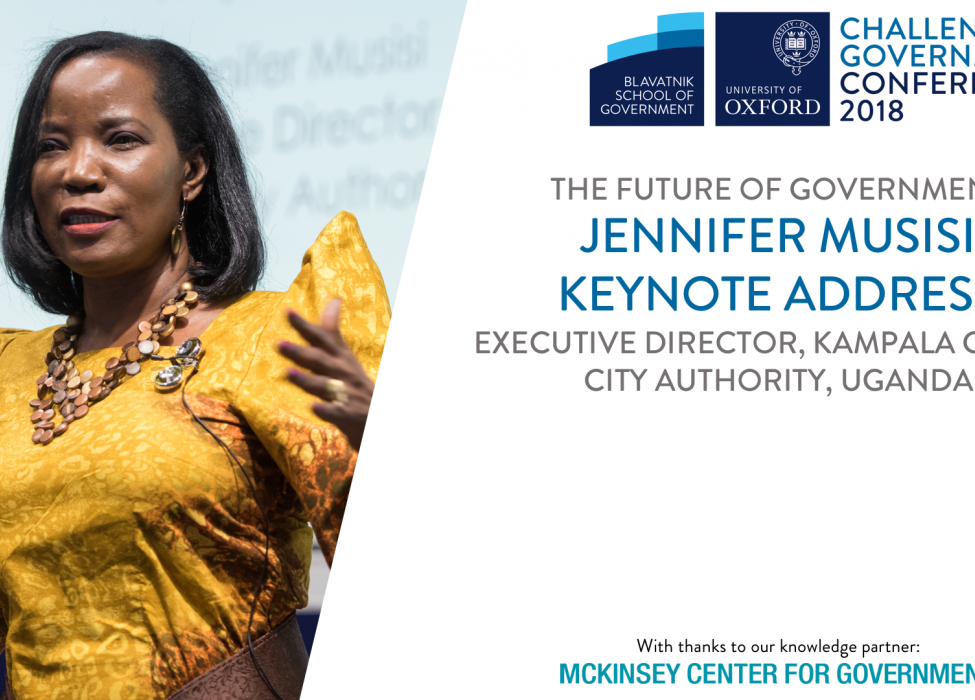 Keynote address by Jennifer Musisi, Kampala Capital City Authority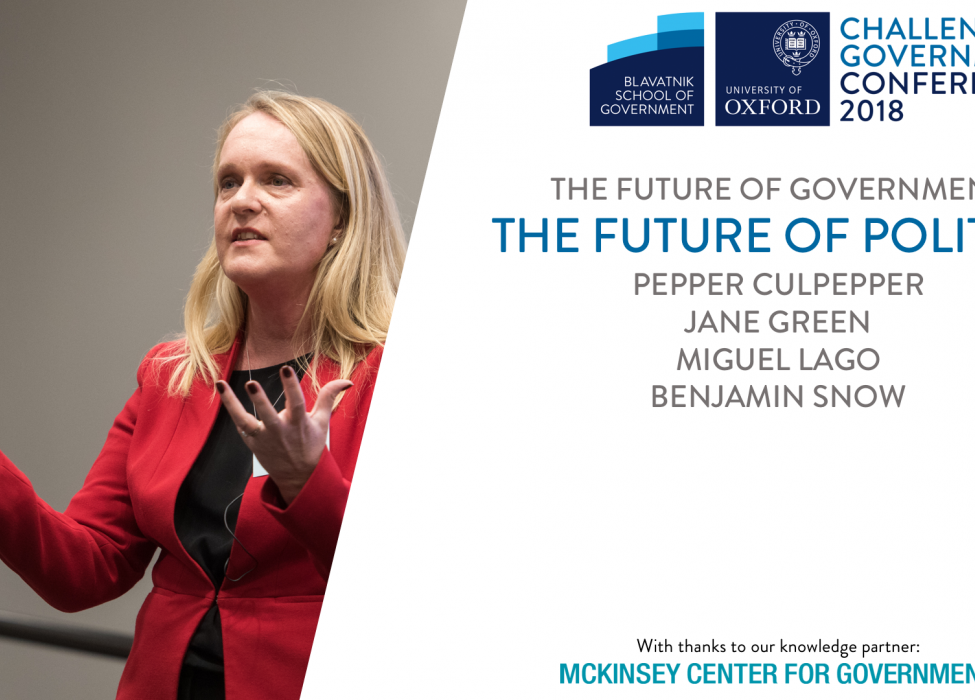 The future of politics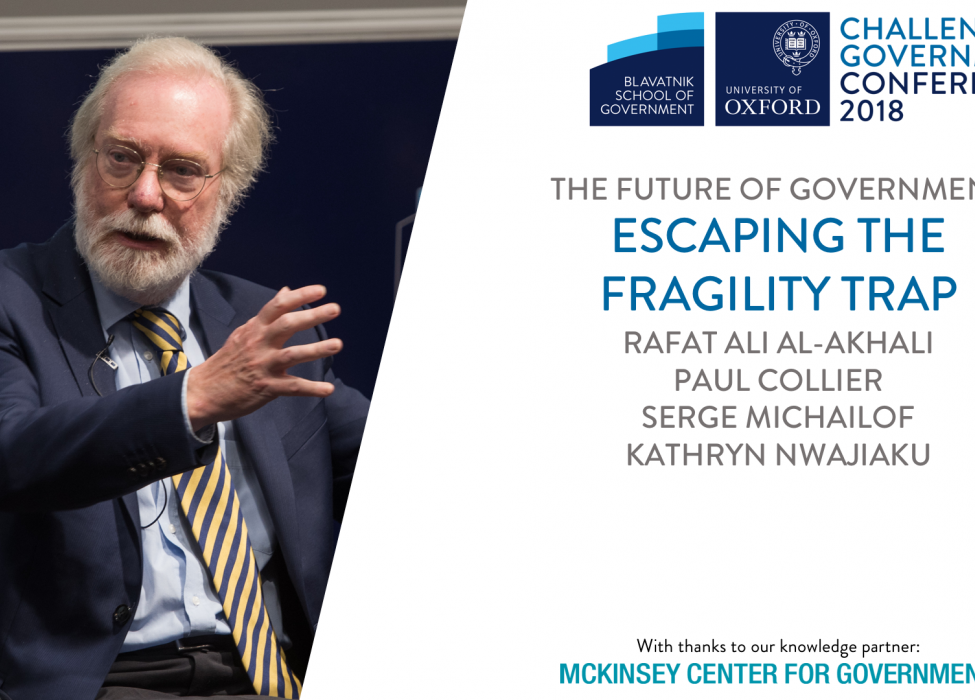 Escaping the fragility trap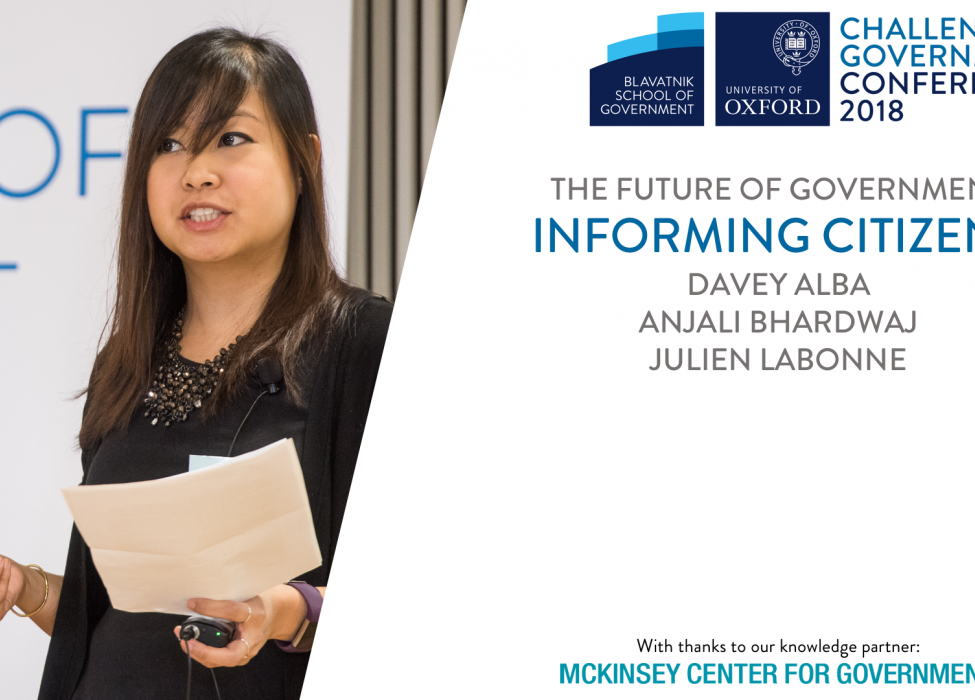 Informing citizens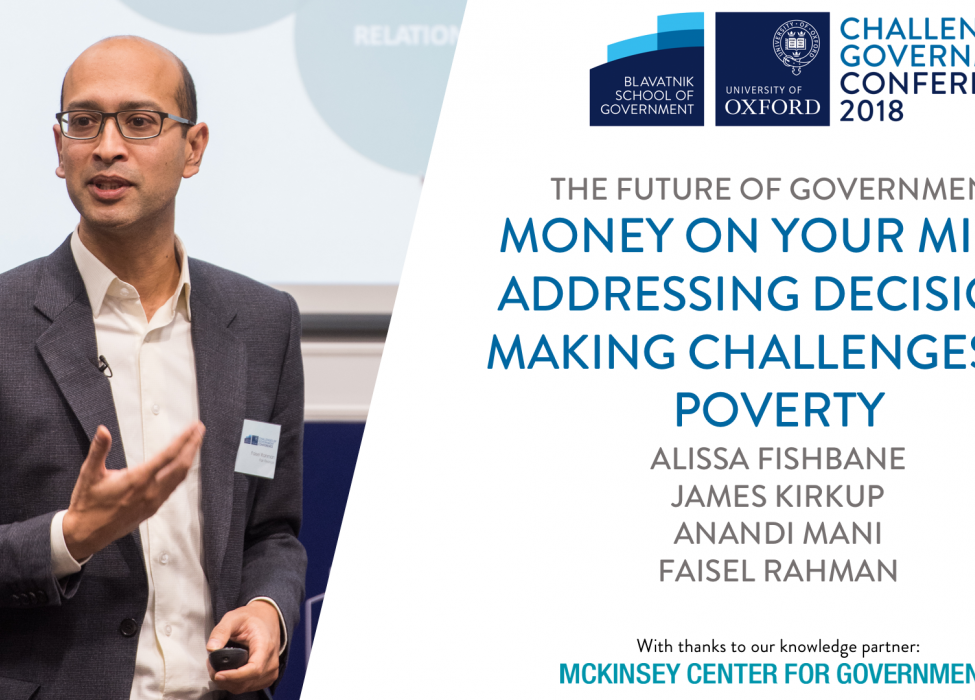 Money on your mind: addressing decision-making challenges of poverty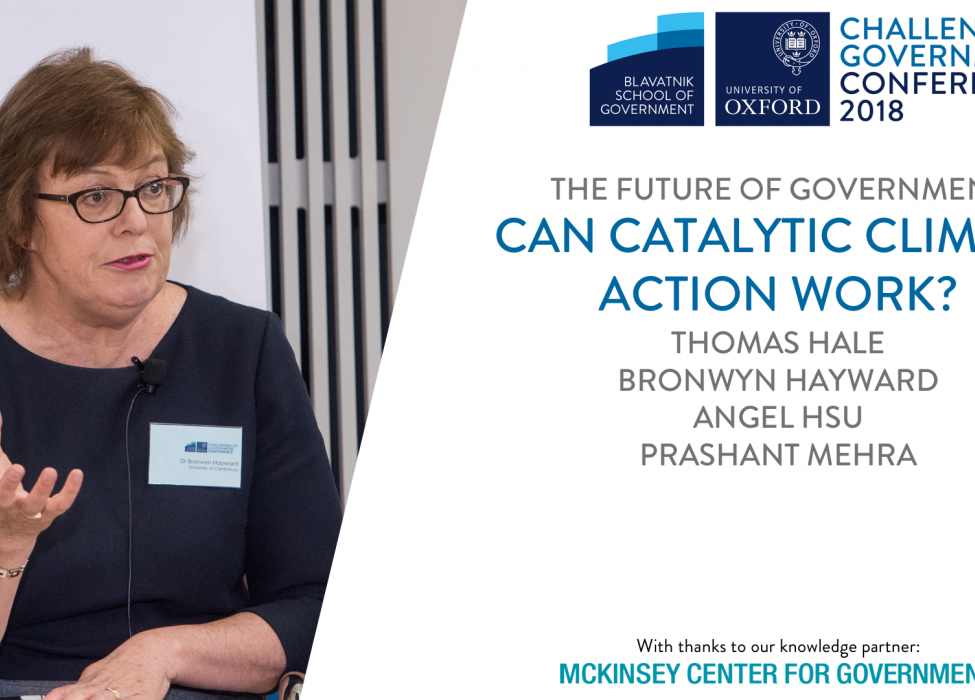 Can catalytic climate action work?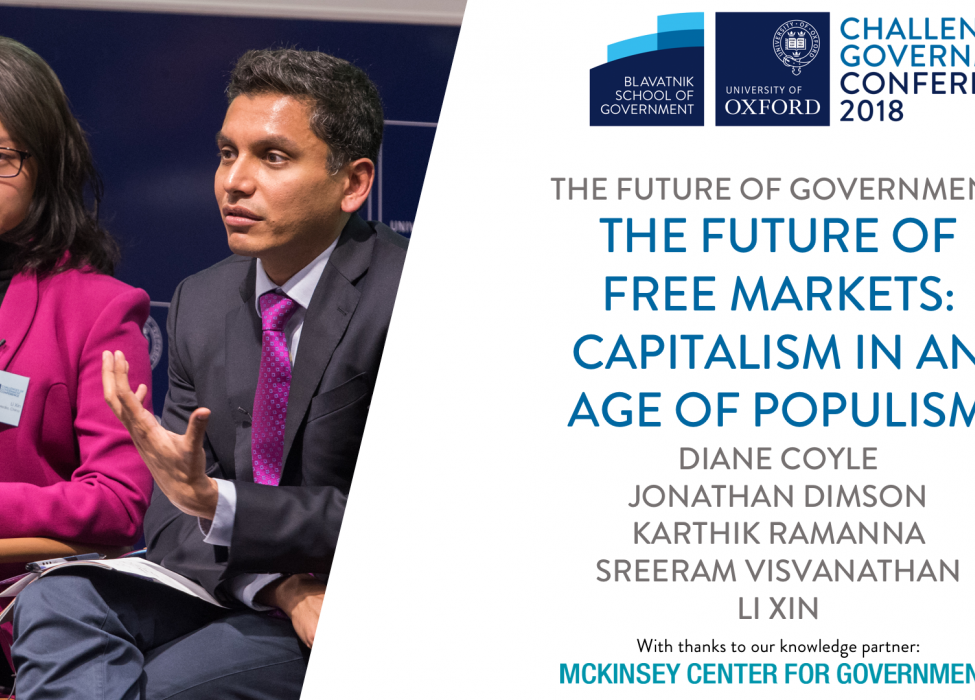 The future of free markets: capitalism in an age of populism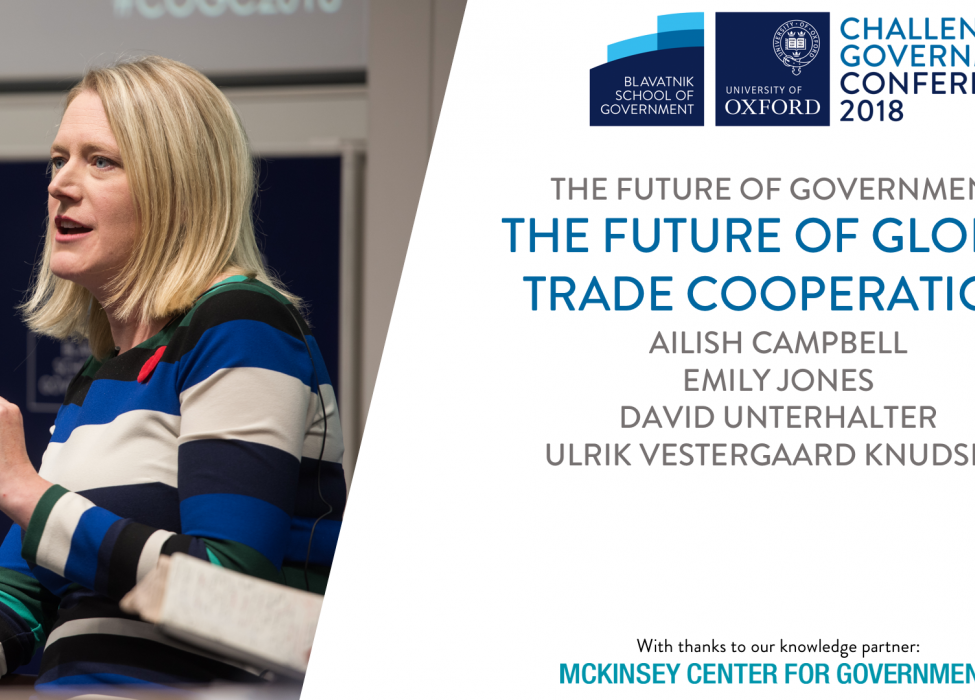 The future of global trade cooperation