Public Corruption Turnarounds
This three-day, intensive programme provides practical strategies and tools for leading the transformation of a public-sector institution: replacing a legacy of corruption with a new culture of integrity.
The programme is for those addressing entrenched corruption in the institutions they oversee as well as those working in anti-corruption institutions such as anti-corruption commissions, supreme audit institutions, specialised investigation and prosecution departments, and financial investigation units. It should also be of interest to those in civil society and the commercial sector supporting anti-corruption efforts.
Applications for 2024 now open
Programme dates
1–3 May 2024
Cost
£3,750 – includes accommodation and all meals
Alumni discount
Blavatnik School alumni are entitled to a 25% discount
The programme is global and comparative, drawing on examples from high-income, middle-income, and low-income countries, and covering institutions as varied as police forces, state-owned enterprises, and tax authorities. The programme is for officials leading or planning such a turnaround, and those in civil society and the private sector supporting such turnarounds.
The skills and frameworks taught in the programme include: diagnosing patterns of corruption in diverse contexts; measuring corruption at the level of management responsibility; demonstrating accountability for past corruption; monitoring integrity; building trust; changing culture; and implementing sustainable reform.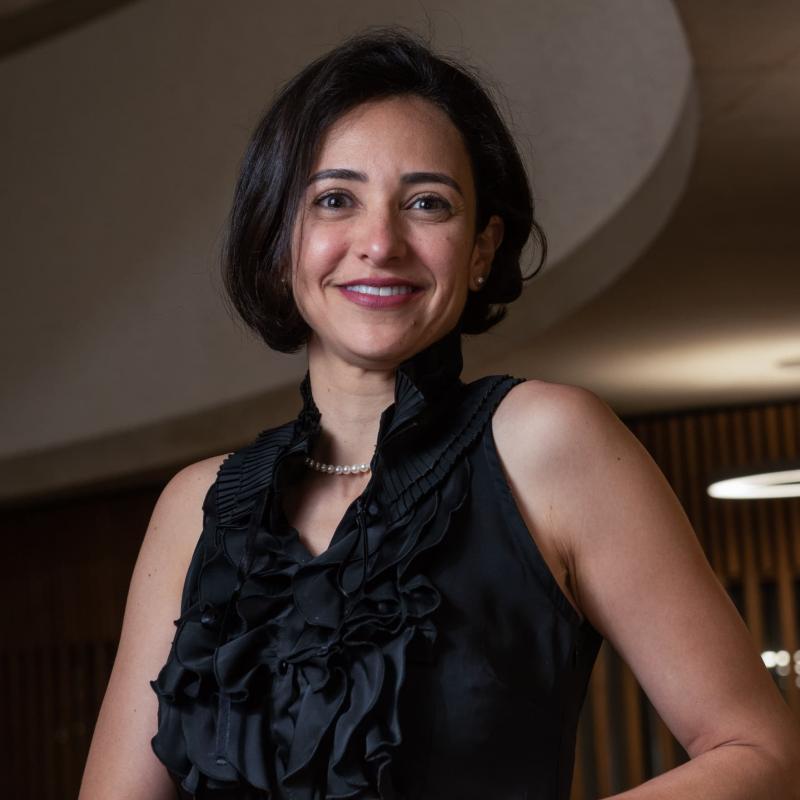 Izabela Corrêa
Secretary for Public Integrity at the Brazilian Office of the Comptroller General