Africa Initiative for Governance Partnership
A five-year partnership based on the shared purpose of building good governance and public leadership. Each year, the partnership brings students and fellows from West Africa to the Blavatnik School.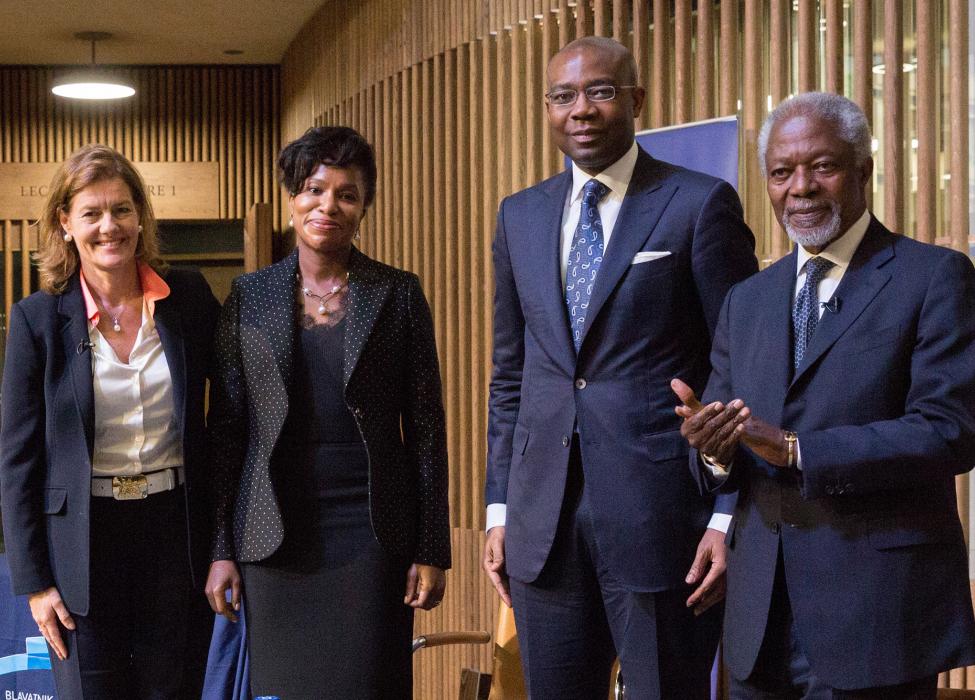 The Africa Initiative for Governance (AIG) partnership will run for five years, from 2017/18 until 2021/22.
The partnership was announced following a public event at the Blavatnik School of Government which saw the former Secretary-General of the United Nations Kofi Annan speak on the theme of 'What should the UN be doing in the 21st Century?'. Expressing support for initiatives that foster leadership and education, Kofi Annan said: "Education is a human right with immense power to transform. On its foundation rest the cornerstones of freedom, democracy and sustainable human development. Scholarships open the gates to more young minds to contribute to this process."
From 2017, the Africa Initiative for Governance (AIG) will fund five scholarships each year at the School. The AIG Scholarships will have an initial focus on candidates from Nigeria and Ghana, allowing the students to study for a Master of Public Policy alongside classmates from across the globe. The scholarships will be available to those who can demonstrate academic excellence, proven leadership and commitment to public service and who intend to return to the public sector in Africa after completing their studies.
The Africa Initiative for Governance (AIG) Fellowship is awarded each year to an individual from West Africa who has demonstrated distinguished public service. AIG Fellows undertake a period of study, reflection and engagement of up to 6 months with scholars and students at the Blavatnik School of Government.
AIG Fellows have the opportunity to use their time at the School to further develop their understanding of specific policy issues and solutions. It also provides an opportunity to reflect on practices in other countries both within the Fellow's region and beyond. AIG Fellows are expected to develop case studies and/or policy briefings or op-eds on their area of expertise. They would also be expected to share their expertise on policy implementation, for example by speaking at a masterclass or workshop. The School has a lively programme of events and Fellows are encouraged to participate fully in these.
The Fellowship will be awarded by the Blavatnik School of Government AIG Fellowship Panel, a specially convened group made up of senior academics and policy advisors. The successful candidate will be responsible for making their visa and travel arrangements to the UK. Accommodation, visa costs and standard class return flights are covered by the AIG Fellowship funding, as well as reimbursement of reasonable living expenses in line with university guidelines and visa regulations. Funding of family members is not included.
Professor Attahiru Muhammadu Jega was the inaugural Africa Initiative for Governance Visiting Fellow of Practice 2016-17.
Chief Justice Georgina Wood is the Africa Initiative for Governance Visiting Fellow of Practice for 2017-18.
Ifueko Omoigui Okauru is the Africa Initiative for Governance Fellow of Practice for 2019-20.
About Africa Initiative for Governance (AIG)

The Africa Initiative for Governance (AIG) works with governments, academic institutions and other partners to improve governance and transform public sector performance. This pioneering initiative brings proven private sector innovation, leadership and funding in a private-public partnership to attract, inspire and support future leaders of the public sector. With their continuing support, these high-calibre individuals will drive best practice standards of governance across Africa, ensuring sustainable economic growth and social justice.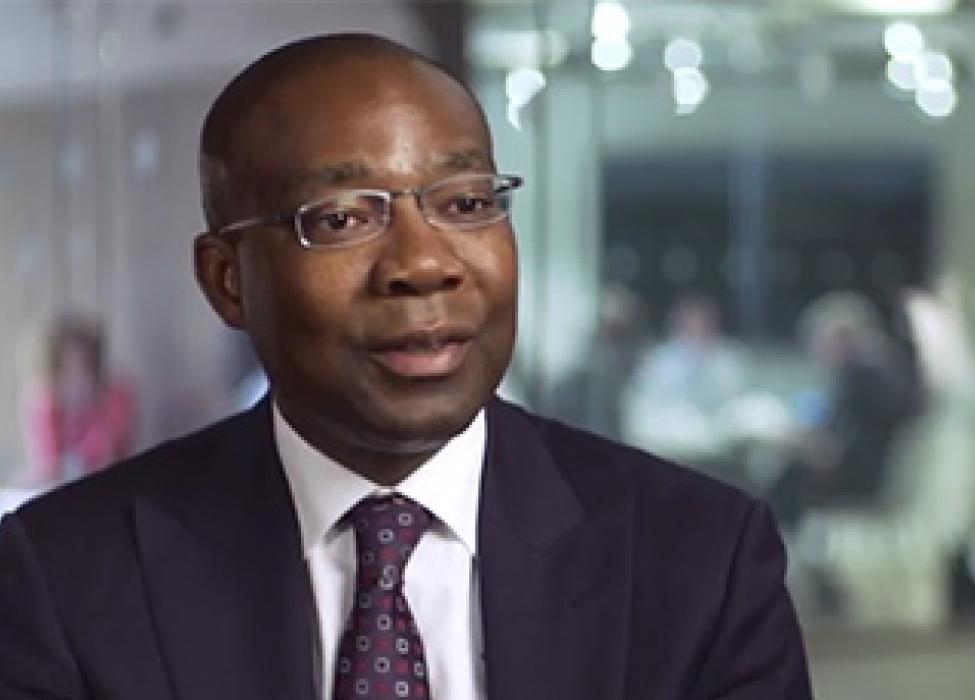 Inspiring public sector transformation in West Africa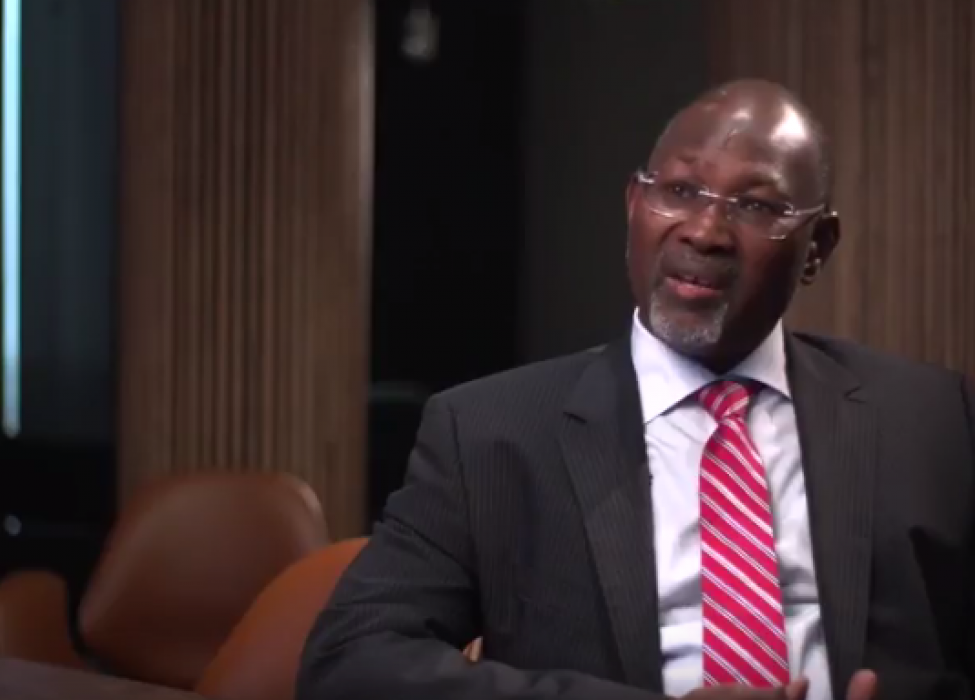 Africa Initiative for Governance Fellowship Programme