Shared services in government
This project examines the latest global 'mega-trend' of public administration reform: the inter-agency sharing of 'back-office' support services, such as HR, ICT, finance, procurement and legal advice.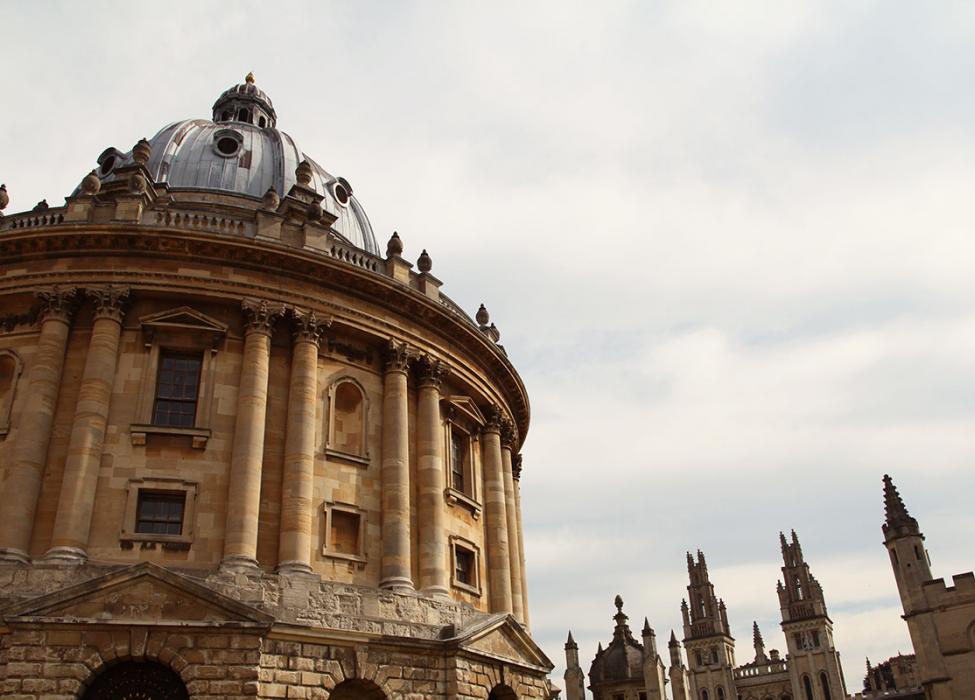 Originating in the private sector during the 1980s and 1990s, shared service arrangements promise new scale economies in 'functional' areas of work, increased professionalisation and disciplinary innovation, and 'de-cluttered' organisations that are better able to focus on their core mission. Internationally, interest in the public sector adoption of shared services schemes has accelerated considerably in recent years, as governments grapple with fiscal retrenchment and rising citizen expectations.
The research project thus seeks, firstly, to understand the nature and scale of this latest reform mega-trend in public administration; secondly, to situate it historically and philosophically against several decades of public management reform which, conversely, sought gains to efficiency through decentralisation and de-regulation; and, thirdly, to understand whether, contemporarily, governments are suitable equipped to exploit the benefits of the shared services approach, while guarding against the traditional trade-offs of such a centralised and 'functional' design.
Countries of focus for this project are: Australia - Canada - Ireland - New Zealand - United Kingdom - United States