Explore our activity by filter
Browse the activity at the School by type, region, topic, person and more.
Video
Can catalytic climate action work?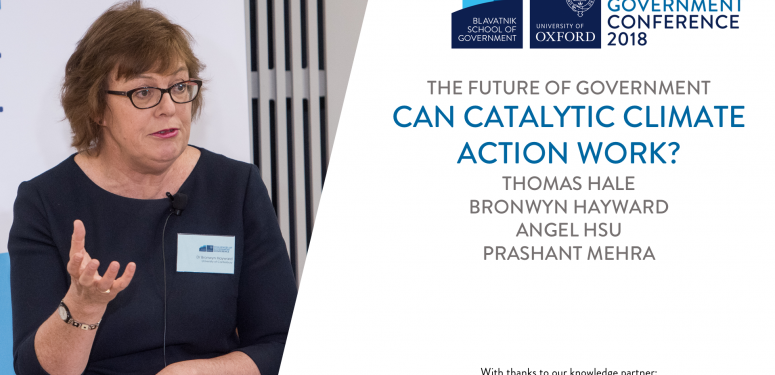 Video
Kwok Scholars interview Dr Thomas Hale about the MPP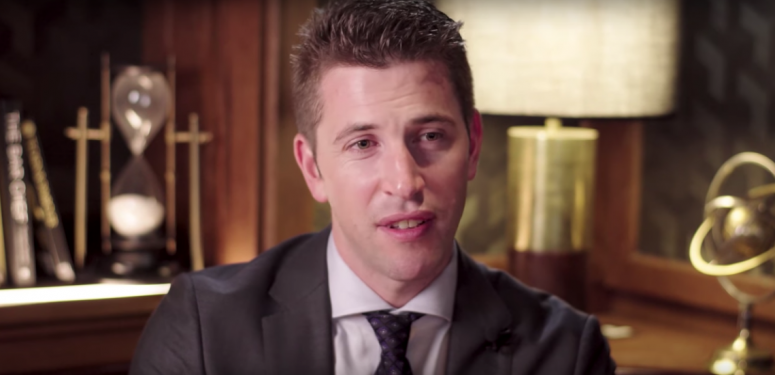 Video
Politics deep dive: Inclusive nationalism and narratives of citizenship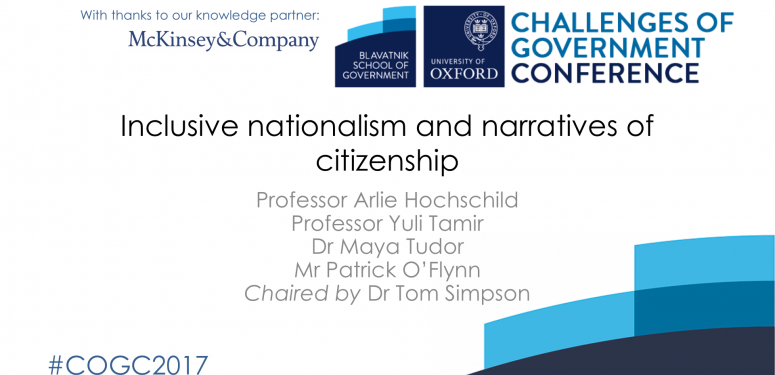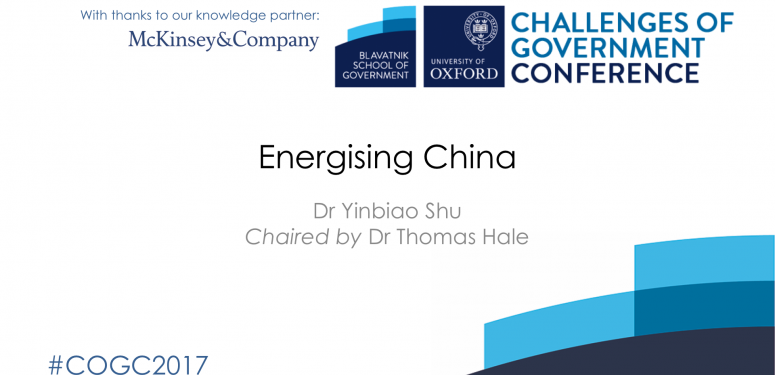 Video
Tom Simpson - philosopher and New Generation Thinker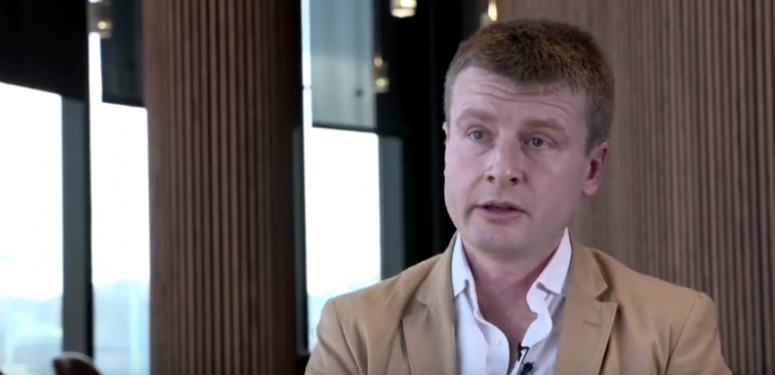 Video
Trump and World Order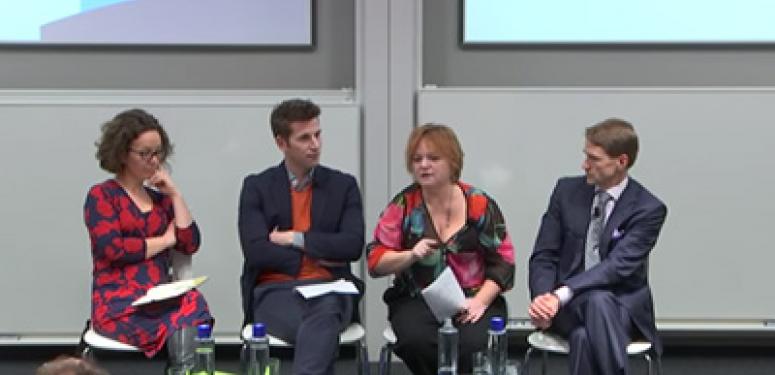 Video
Uniting to tackle climate change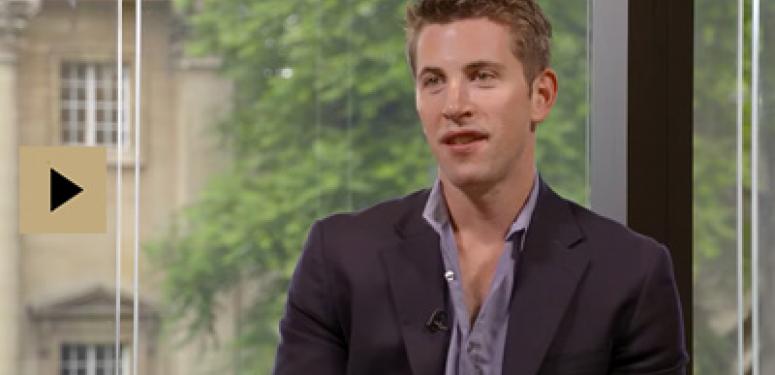 Video
Book launch: displacement, development, and climate change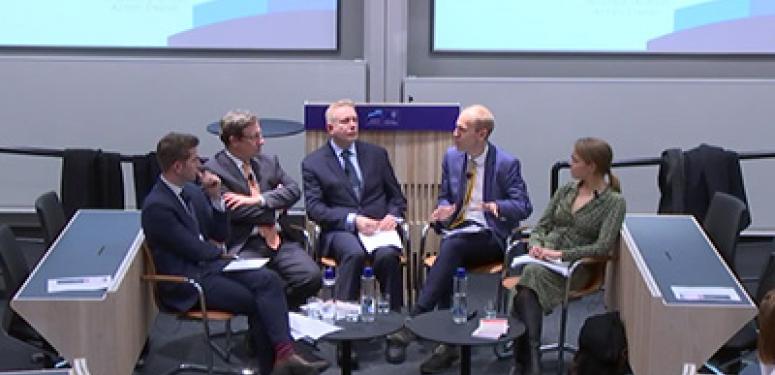 Video
Brexit Britain – what now?