Explore our activity by filter
Browse the activity at the School by type, region, topic, person and more.
Video
Social Outcomes Conference 2019: Welcome remarks and keynote address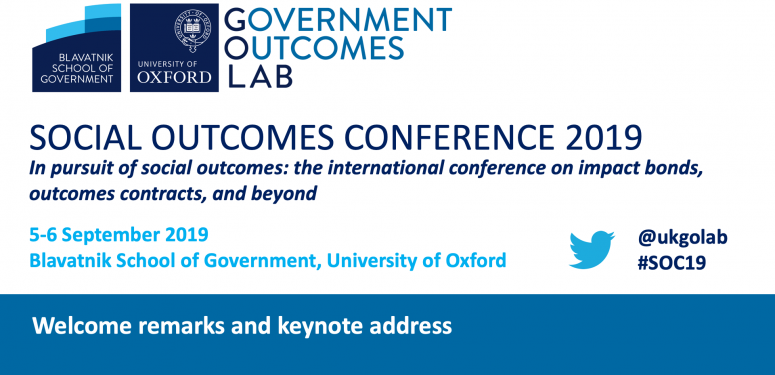 Video
Can catalytic climate action work?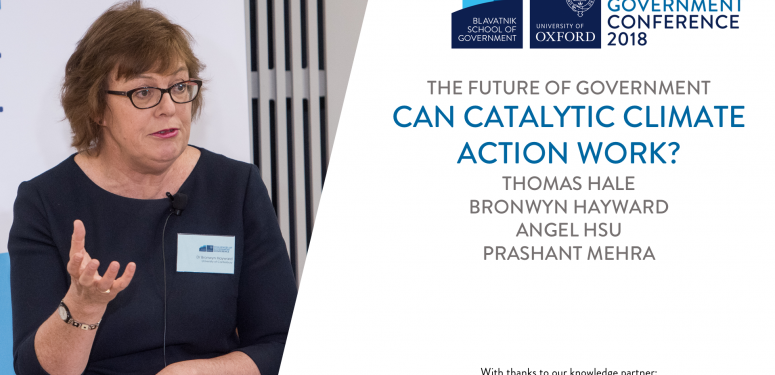 Video
Kwok Scholars interview Dr Thomas Hale about the MPP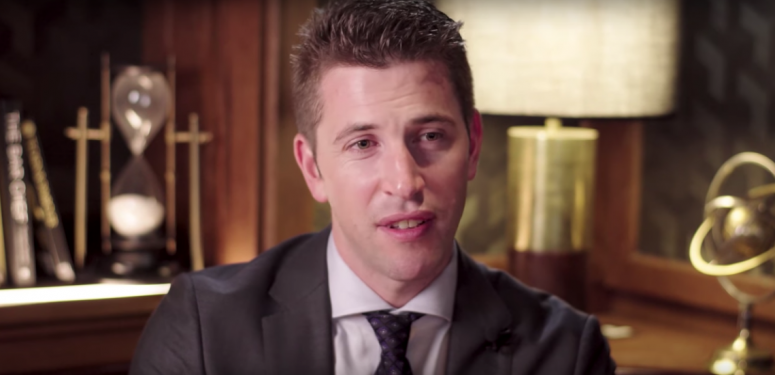 Video
Bridging the accountability gap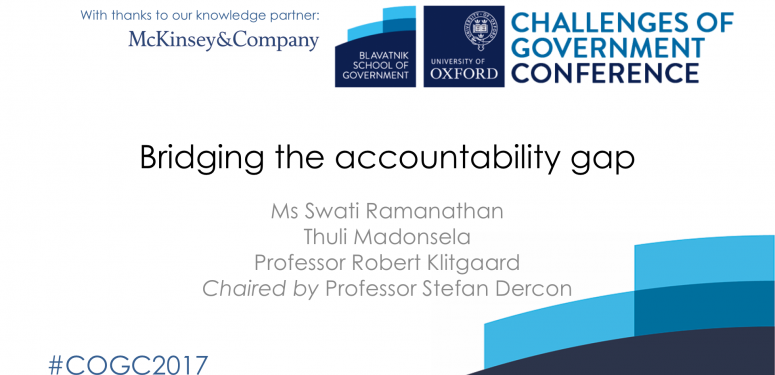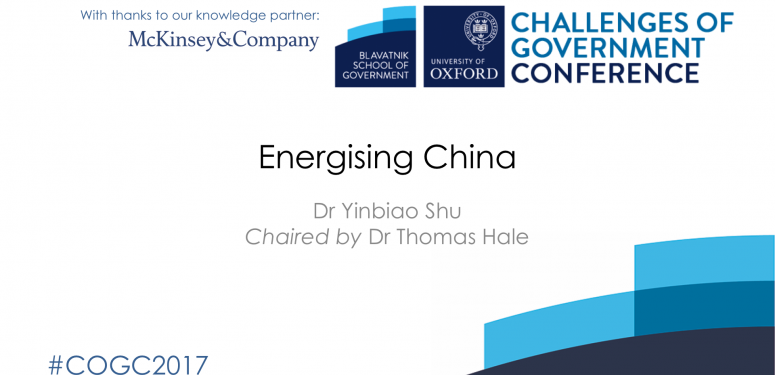 Video
Trump and World Order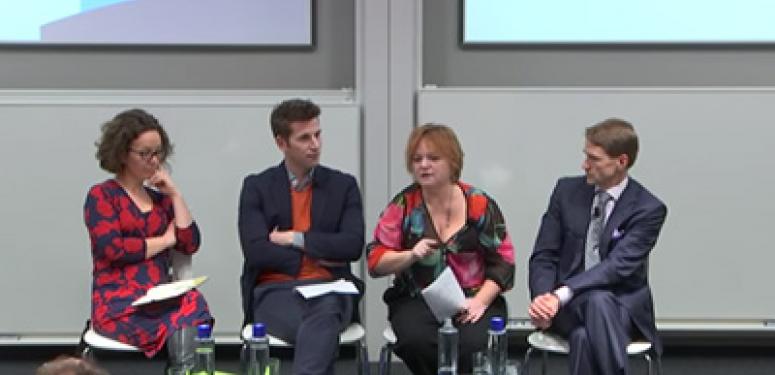 Video
Insuring against humanitarian disasters: Will it work?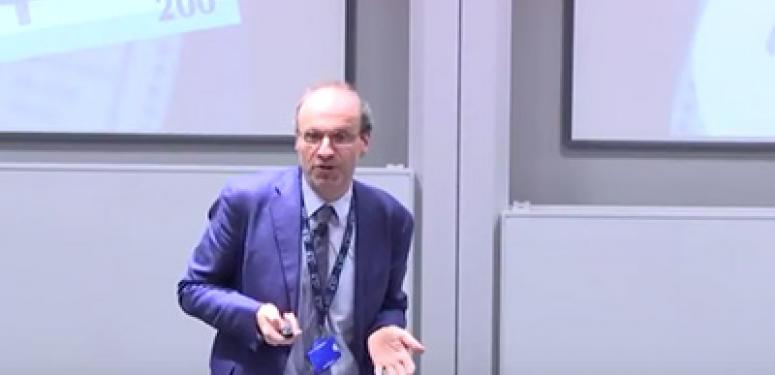 Video
Uniting to tackle climate change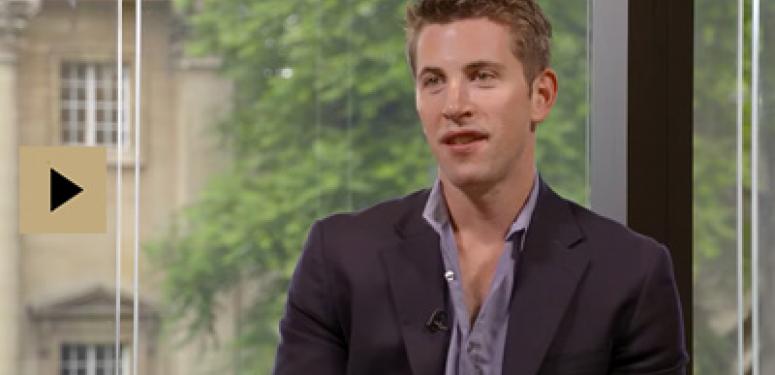 Video
Book launch: displacement, development, and climate change