Explore our activity by filter
Browse the activity at the School by type, region, topic, person and more.
Video
Can catalytic climate action work?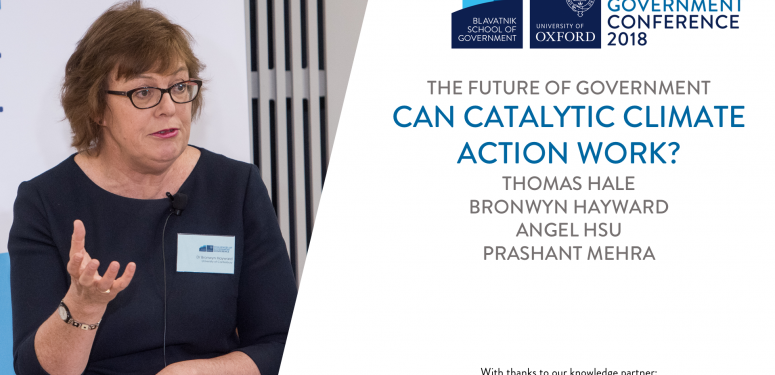 Video
The future of politics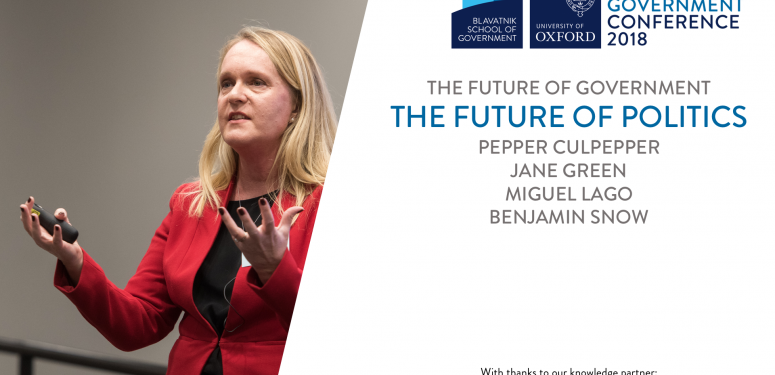 Video
Kwok Scholars interview Dr Thomas Hale about the MPP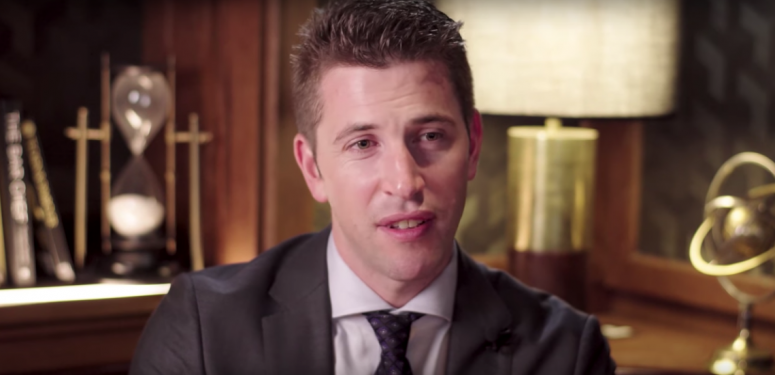 Video
How did President Macron build a new political party? And will it last?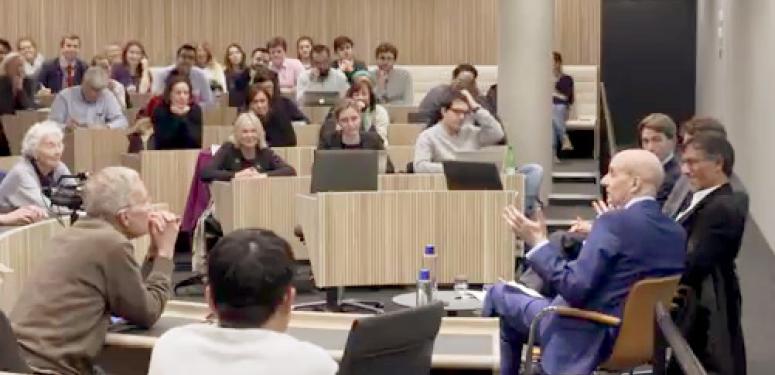 Video
Bridging the political gap: Renovating politics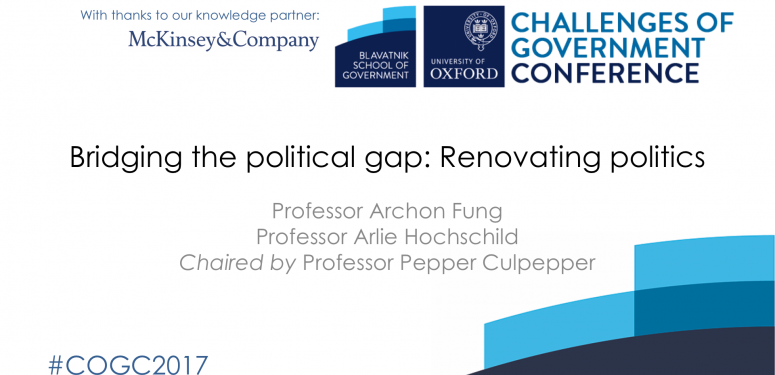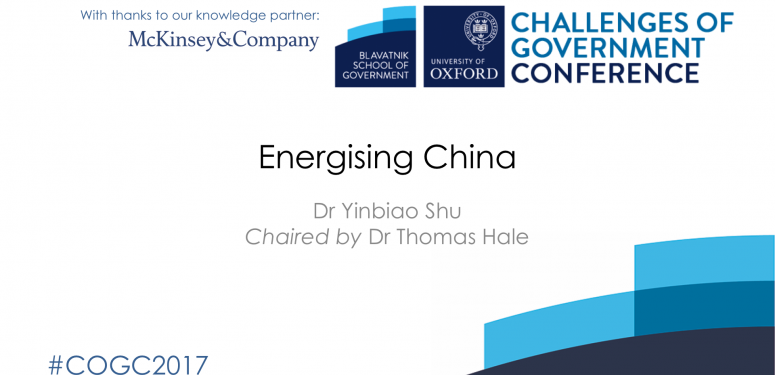 Video
Trump and World Order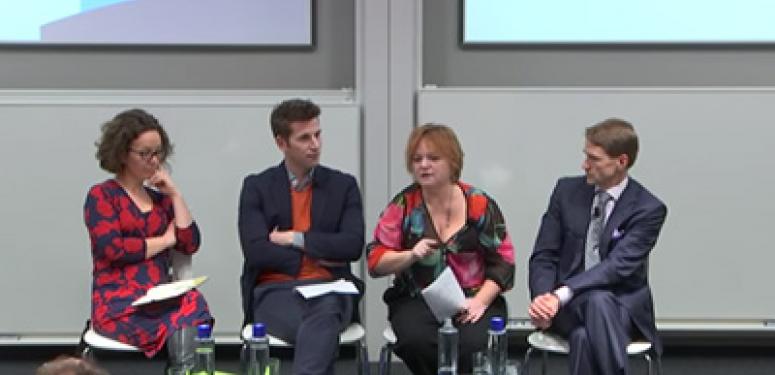 Video
Public debate - What President Trump means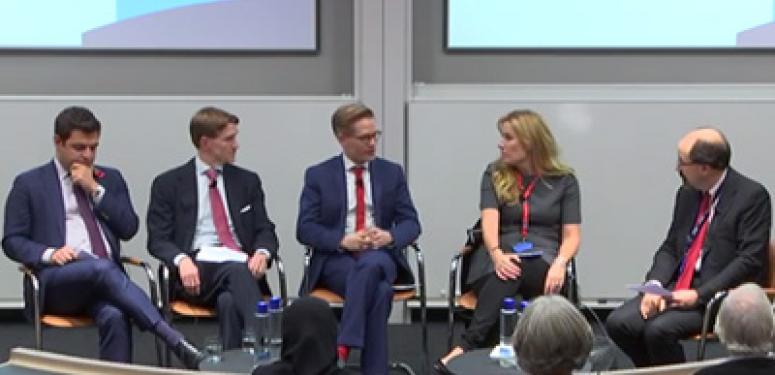 Video
Uniting to tackle climate change