Explore our activity by filter
Browse the activity at the School by type, region, topic, person and more.
Video
Malcolm Turnbull in conversation with Ngaire Woods
Video
Insights from the Challenges of Government Conference 2018
Video
Can catalytic climate action work?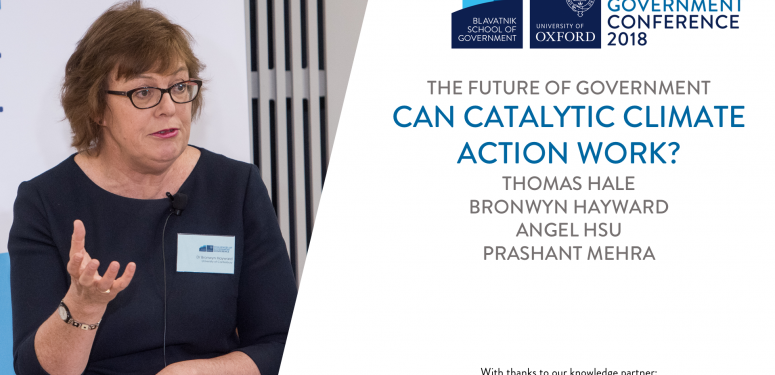 Video
What does the technological revolution mean for the future of government?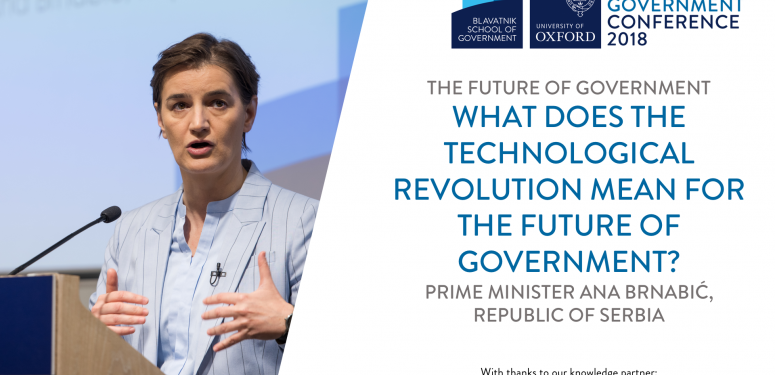 Video
Kwok Scholars interview Dr Thomas Hale about the MPP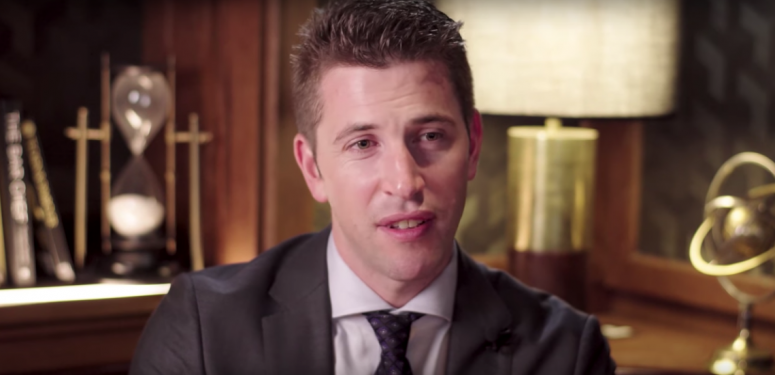 Video
What are the next steps toward making societies more resilient and trusting?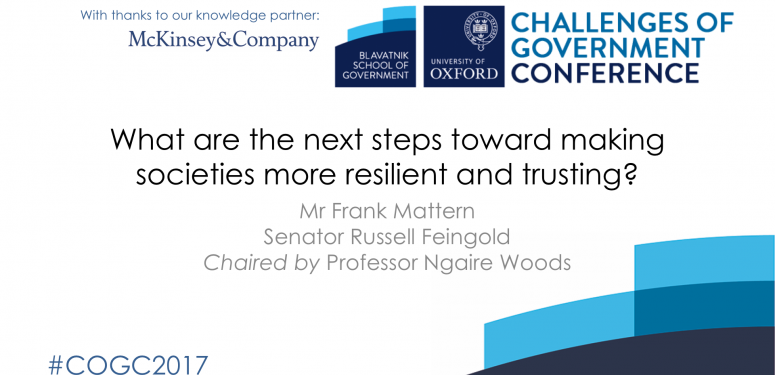 Video
Politics deep dive: Engaging citizens through political communication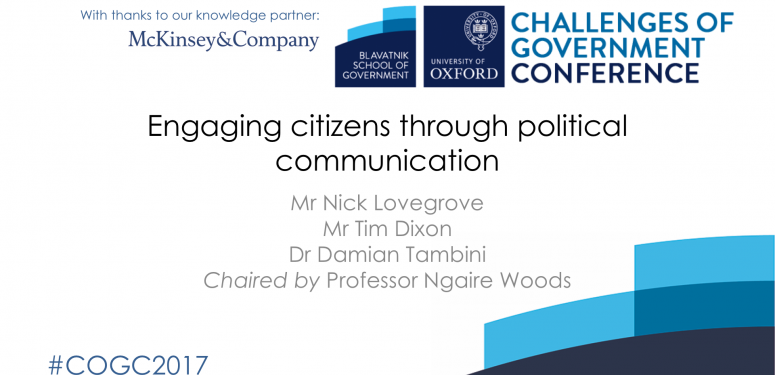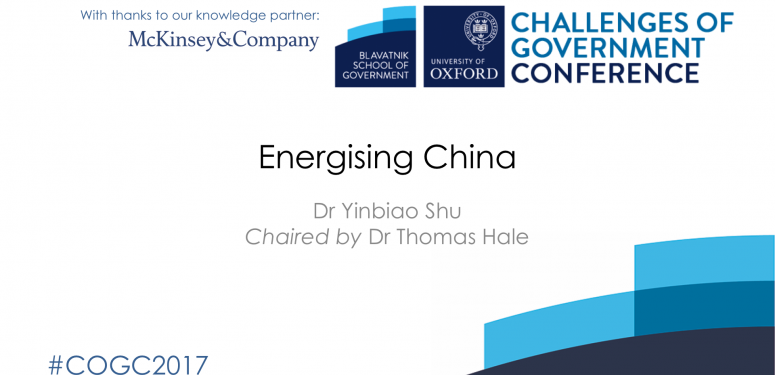 Video
Ngaire Woods: Why examine state fragility?